Rumor: iPhone 5 launching in Q3 with 4-inch display, metal chassis
It's CTIA and you know what that means. Yeah, tons of new gadgets like the HTC EVO 3D and the HTC EVO View 4G but also some suspiciously timed Apple rumors that aim to crash the party.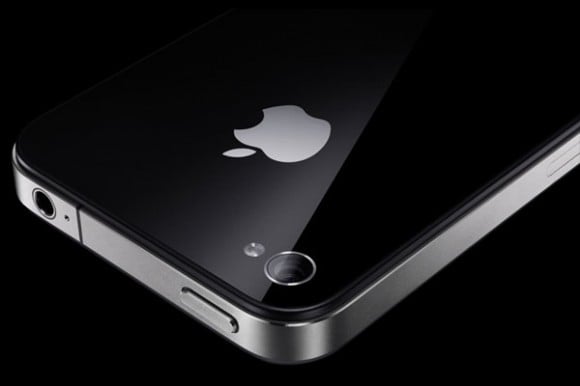 According to a report from China Times (via BGR), trial production for Apple's next-generation iPhone has begun and it will launch sometime during the third quarter of this year. The report also goes on to state that the latest iPhone will in fact have a lot of the features that have been whispered about lately.
The new iPhone will apparently employ a 4-inch display, a bump up from the current model, will be powered by an Apple A5 dual-core processor – the same chip inside the iPad 2, a more sensitive antenna design, and the absence of the iPhone 4's glass backing in favor of a metal backing.
It also supposedly will feature a 5 megapixel camera, scratch resistant touch screen and will in fact come with near field communication (NFC) capabilities. If true, the NFC chips are likely to be supplied by Qualcomm.
China Times is expecting the iPhone 5's release, because of the February launch of the Verizon iPhone 4, to come later than the usual June or July launch date typical of past iPhone releases.