Rumor: Mac OS X To Get AirPlay Mirroring and iMessage
According to 9to5Mac, Apple software engineers are working to bring AirPlay Mirroring and iMessage to future versions of OS X Lion. Mirroring, which is available for iPhone and iPad users with iOS 5, would allow users to wirelessly broadcast what's on a MacBook's screen to an HDTV through Apple TV.
This is great if you want to watch video from your laptop on the big screen without having to deal with wires. Since AirPlay will mirror everything on your screen, not just video, it's also useful for presentations, slideshows, and more.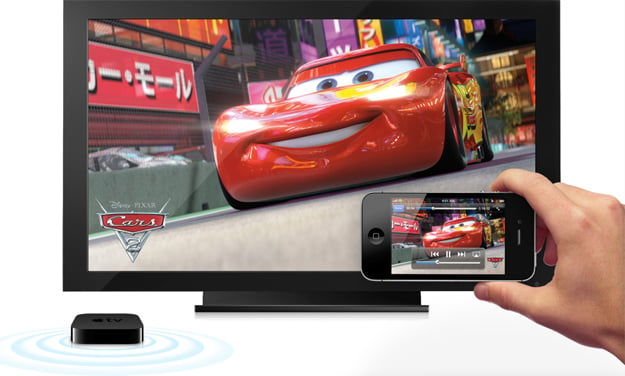 There's also speculation that iChat will soon incorporate iMessage. This free messaging between iOS devices was a very popular addition in the last update, and incorporating into OS X should make it even easier to people to stay connected no matter what device they're on. It's a bit like Google Voice's ability to send text messages from the web interface much more natural and integrated.
Here's a concept video (unofficial, of course):
Since this is all rumor there's no release date or real details, but it will be interesting to see when and if this comes to MacBooks.

As an Amazon Associate I earn from qualifying purchases.