Rumor: Motorola Prepping Bullet And Jet Tegra 3 Smartphones for Q1 2012
According to a report from Droid-Life, Motorola is prepping two NVIDIA Tegra 3 smartphones, codenamed Bullet and Jet, for a potential launch in Q1 of 2012.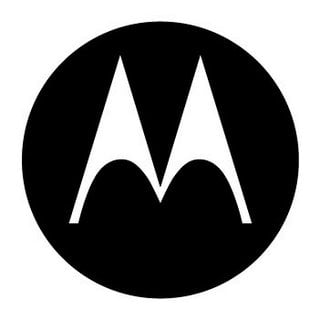 Before you read into this too much, be warned, the rumor is nothing more than that, a rumor. However, it's certainly something to keep us excited over the next 7 months.
So, here's the deal. The Motorola Bullet and Motorola Jet sound like they are going to be absolute beasts.
The Motorola Bullet is going to be a touch-screen only device (no physical QWERTY) and it will supposedly rock a 4.3 inch qHD display, a Tegra 3 quad-core processor, 1GB-1.5GB of DDR2 RAM, 16GB on-board storage, a 12MP camera with a redesigned sensor, and an NFC chip.
The Bullet will apparently come before the Jet, which looks like it will be on the wish lists of physical keyboard lovers for the next 7 months.
The Motorola Jet will supposedly have a 4 inch qHD display, a Tegra 3 quad-core processor, 1-1.5GB of DDR2 RAM, 16GB of on-board storage, same 12MP camera as the Bullet, an NFC chip and a completely redesigned keyboard.
These might sound too good to be true but we know that Tegra 3 devices are slated to be out this year and while a Q1 release could be wishful thinking, we could definitely have a CES in January loaded with some phones rocking quad-core processors.
There is also the possibility that we never see these hit the market. Let's stay optimistic though. After all, it's April of 2011.

As an Amazon Associate I earn from qualifying purchases.