Rumor: No iPhone 5 Today; iPhone 4S With A5 Chip and 8MP Camera
According to TheNextWeb, Apple will not announce an iPhone 5 today. Instead, they'll only announce an iPhone 4S with the same dimensions but more powerful guts. That teardrop-shaped device we've seen in mockups and such? That's for a future iPhone 5. (Does Hard Candy know?)
Even if the new phone isn't an iPhone 5, the 4S is supposed to be much more powerful thanks to Apple's dual-core A5 chip and 1GB of RAM. It's a similar combination to what we've seen in the Droid Bionic and Samsung Galaxy S II phones.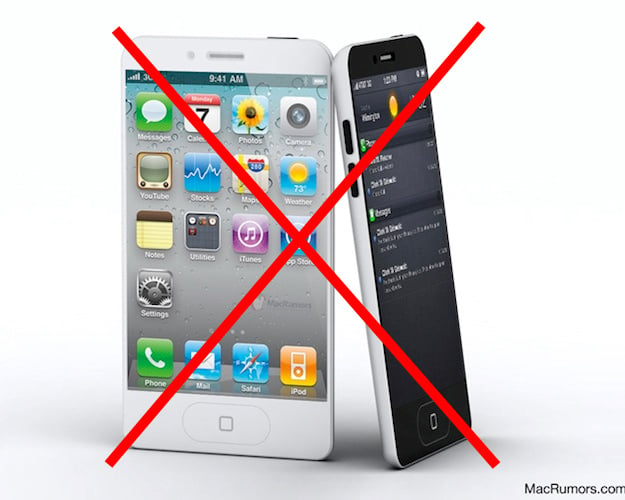 The camera on the back gets a bump to 8 megapixels and supposedly has "enhanced optics." Better smartphone pictures are always welcome.
As nice a phone as this could be, an iPhone 4S seems less exciting than an iPhone 5 at the moment. Perhaps we'll all feel differently once the presentation is over (less than an hour, kids!). Were you hoping for an iPhone 5, or will the iPhone 4S do?

As an Amazon Associate I earn from qualifying purchases.