Rumor: Toshiba's 13 Inch Notebook Has Fast Charging SCIB Battery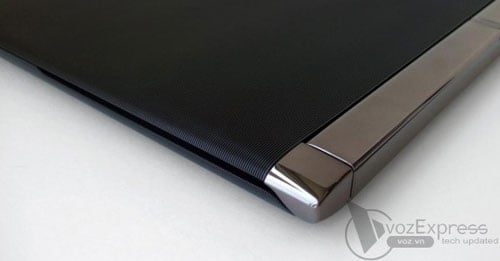 It's just a rumor so far, but that rumor is that Toshiba is working on a 13 inch notebook/netbook that has a super fast charging SCIB battery. How fast is super fast? Supposedly it will take a charge up to 90% in 10 minutes. The device also has a USB 3.0 port (get ready to hear more about that) Core i3, i5, or i7 processor options, and a 16.9 widescreen display.
Via SlashGear

As an Amazon Associate I earn from qualifying purchases.