Rumored 5-inch HTC Phone Could Be The "Nexus 5"
HTC's rumored 5-inch smartphone could be more than just HTC's shot at the Galaxy Note II, it could be the first phablet Nexus device.
According to GSM Arena, the 5-inch HTC smartphone could come to market as the Google Nexus 5. Previous rumors said the phone will come to market as the HTC One X 5 or come to Verizon Wireless as the HTC Droid Incredible X.
The anonymous source that gave the Nexus 5 name said the phone will ship with Android 4.1.2 Jelly Bean. Android 4.1.2 would bring bug fixes, improvements to Project Butter, and "extra lockscreen functionality."
We haven't heard of any of these improvements before, but it does make sense for Google to release a Nexus phone with a new version of Jelly Bean instead of the version currently available on the Galaxy Nexus.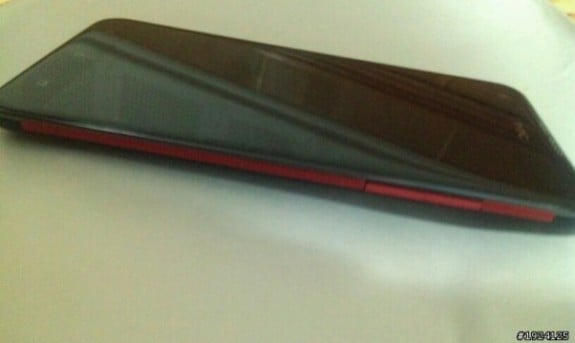 The HTC Nexus 5 (or whatever it's called) will have a 5-inch 1080p display, and likely use a Snapdragon S4 Pro processor like the LG Optimus G. It could also have a 12MP rear-facing camera, and a 2MP front-facing camera. Other rumored specs include a large 2500mAh battery, up to 64GB of internal storage, and 4G LTE.
With all the rumors circulating this device we expect to see some sort of announcement sometime in the coming weeks. Last year Google unveiled the Galaxy Nexus in mid-October, we might see this phone and potentially a lineup of other Nexus devices around the same time this year.
We just hope the new Nexus devices have better support than the Verizon Galaxy Nexus.