Samsung 3-sided Display Could Debut on Galaxy Note 4
With recent talks and rumors floating around about the Samsung Galaxy S5 a lot of the attention has faded away from the company's curved smartphone plans. Recently launching the Samsung Galaxy Round, followed by an LG G Flex by the competition, what's next for Samsung aside from the Galaxy S5? A smartphone with a 3-sided display is what we're now hearing.
Reports from Bloomberg are confident that Samsung will deliver another curved smartphone next year, only this one will wrap around both sides of the device offering 3 different sides users can see and receive content from. The flexible and curved smartphone initiative kicking off late this year will heat up in 2014, and Samsung has a few things planned to take advantage of its YOUM AMOLED display technology and development.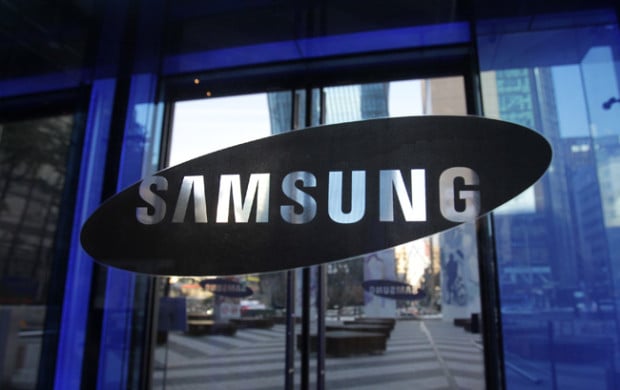 In what is being called an upgraded and more advanced product from the YOUM development, which is Samsung's department focusing on advancing its display technology, the latest products will be extremely impressive. With the Galaxy S5 on track for early 2014, this could fall right in line with a Samsung Galaxy Note 4 launch later next year.
Each side of the display can reportedly "operate independently" which leads us to believe there will be a wide array of customization here. Allowing one side to show news alerts or information like the ESPN "news ticker" on the bottom of the screen, then incoming messages and alerts on the other side. the tipster goes on to state this could be a brand new product line, like the Samsung Galaxy Curve, or even debut with the S or Note lineup we're all use to using today.
Read: Samsung Galaxy Round: Features You Need to Know About
In closing Bloomberg states we can expect to see this in the second half of 2014, which makes it an unlikely candidate for the Galaxy S5. The Galaxy Note 4 will be released in the second half of 2014, and is Samsung's content creation (and consumption) device of choice with the S-Pen stylus and huge screen, so it makes sense to give the Note 4 this technology. Add in the fact that Samsung just can't keep making it bigger and bigger, and eventually needs to incorporate something new. A curved 3-sided 5.9-inch Galaxy Note 4 could be exactly what they dish out.
There's been a lot of talk lately about a bigger iPhone with a curved screen and next-gen sensors, and Samsung will need to continue to innovate if they'd like to stay relevant and keep that lead over the Android ecosystem. Expect to see the first look at this next-generation smartphone at CES this January in Las Vegas, and we'll be there live of course with all the details.

As an Amazon Associate I earn from qualifying purchases.