Samsung Acquires Stake in Corning and What It Means for the Galaxy S5
Samsung has recently acquired a 7.4% stake in smartphone and tablet Gorilla Glass maker Corning. A company which offers strengthened glass to protect the precious displays on our smartphones and tablets. Along with a long-term deal between the two, this will strengthen the partnership they both have, as well as lead to possibilities in the future.
Samsung Corning Precision Materials was originally a joint venture between the two, with Samsung having 43% rights, but this new deal has Corning taking over the entire division. In exchange Samsung gets 7.4% worth of Corning stocks, making them now the largest shareholder in the LCD and Glass maker. While this is mainly just a partnership, it could mean big things down the road for both companies.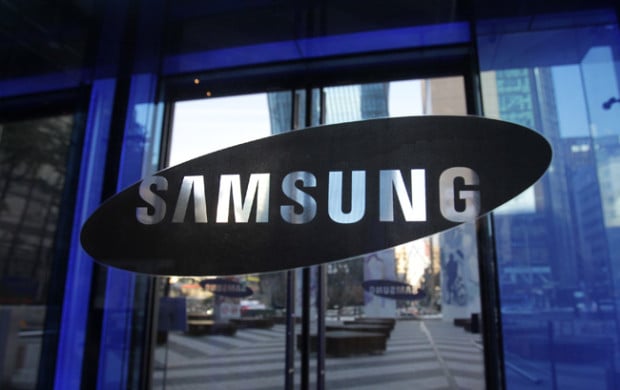 Corning's Gorilla Glass is used on most high end smartphones and tablets from Samsung, as well as tons of the competition from Apple, HTC, LG, and others. With most of those companies already relying on a large amount of supplies from Samsung for their products, this is one more to add to the list considering Samsung now has a majority share in the company.
While we don't expect this to cause any issues with the competition, surely it will raise a few eyebrows from those currently relying on Corning for its LCD and hardened glass supply.
Along with Samsung having a 7.4% stake in the company, they've also signed a long-term 10 year partnership supplying agreement, which should be good for both parties involved. The press release states both divisions will remain the same with no changes or takeovers, but we could see this move being a big one for Samsung down the road.
With the Galaxy Round being available now in South Korea, and the upcoming Galaxy S5 rumored to have some sort of flexible display, improving the relationship with Corning and its strengthened glass technology could sure come in handy. Users will want those curved smartphones to be fully protected, and this is one area of expertise when it comes to Gorilla Glass.
Read: Samsung Galaxy S5 Rumor Roundup
Recent reports have stated the Galaxy S5 will have a borrowed design, copying many elements of the popular Note 3. Those being an all-familiar plastic design, but adding the faux-leather design to the back. We could see the Galaxy S5 sharing the general look and feel of the Note 3, only coming with a curved display first seen on the company's Galaxy Round smartphone.
With Samsung continuing to push forward with its curved and flexible AMOLED technology, partnering with Corning and its Gorilla Glass division could turn out to be a great decision considering they're the pros when it comes to glass and smartphone displays.