Samsung Android 5.1.1 Release: 10 Things to Know Now
New Galaxy S6 Android 5.1.1 Release Details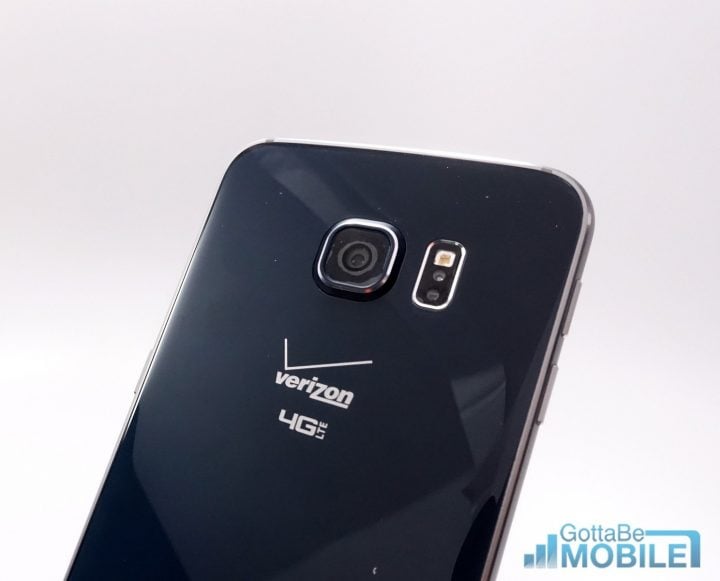 Some carriers like to release their Android update schedules ahead of time and that allows us to put things into perspective for device owners around the world.
At this point, it's clear that Samsung is working hard to get the remaining Android 5.1.1 updates out to Galaxy S6 and Galaxy S6 Edge users. It might just take a few weeks before the roll outs are complete.
Australian carrier Optus has received a new version of Android 5.1.1 from Samsung and it appears that the release for both Galaxy S6 models is on track for August. Telstra appears to be in the same boat and we expect Vodafone to update its upgrade page with good news later this week.
Again, it could take a few weeks but Samsung's working extremely hard behind the scenes to get the remaining Android 5.1.1 updates tested and ready for public consumption. If you haven't gotten it yet, you'll want to keep your eyes peel.

This article may contain affiliate links. Click here for more details.