Samsung Android 5.1.1 Release: 10 Things to Know Now
Stagefright Updates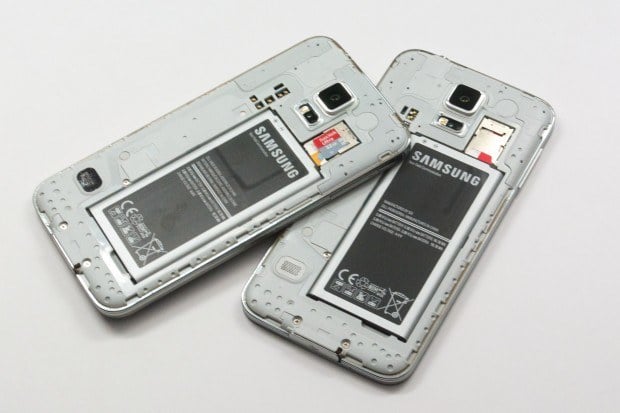 It's important to note that many of these Stagefright fixers that are going out aren't Android 5.1.1 Lollipop. Many of them keep devices on their current version of Lollipop.
For instance, T-Mobile's Galaxy Note Edge Stagefright fix will keep the device on Android 5.0.1 Lollipop. Android 5.1.1, it seems, will have to wait for another day. Sadly, we don't have any idea if that day will ever come.
What we do know is that most of Samsung's most current devices will probably get a fix for this vulnerability at some point or another. It all just depends on testing behind the scenes.

This article may contain affiliate links. Click here for more details.