Samsung Announcing Droid Prime or Galaxy Nexus on October 11th?
We've heard several times that Ice Cream Sandwich would be arriving in October or November and we've even heard former Google CEO Eric Schmidt confirm this to be the case. We also know that Android ICS' launch device might be Verizon's version of the rumored Samsung Galaxy Nexus, the Samsung Droid Prime. And we've heard a rumored November 3rd release date for the Droid Prime but we expect there to be announcement before that.
Well, Samsung has just announced an Unpacked event for October 11th at CTIA which very well could be the day that Samsung announces one, both or none of the devices that all of you have been waiting for.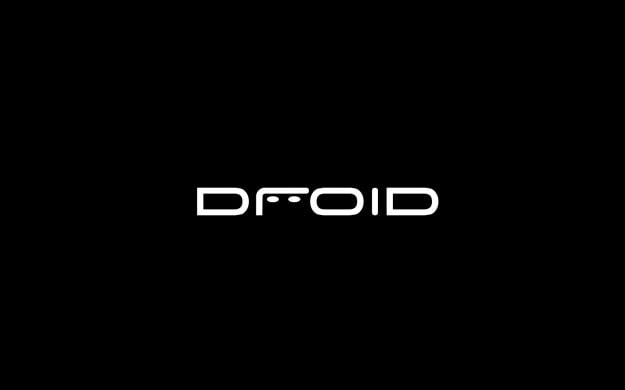 Samsung's invite reveals nothing specific so we don't have any sort of a hint as to what the announcement could be about. If it has anything to do with either of these phones, we'd have to say that it's probably going to be the Droid Prime that is announced.
Assuming the Galaxy Nexus is a Google phone, Google will most likely be the one to announce that. But who knows, maybe Google joins Sammy on the stage and blows our minds?
We're getting closer folks and that's extremely exciting. But it also means, with a rumored iPhone 5 announcement on October 4th, that you have some choices to make coming up.
What are you going to be getting?

As an Amazon Associate I earn from qualifying purchases.