Samsung Droid Charge Already Available at Verizon Stores?
The window is closing fast but it appears that Verizon stores have received the go-ahead to start selling the Samsung Droid Charge a day before its official launch date which of course was confirmed earlier today to be tomorrow.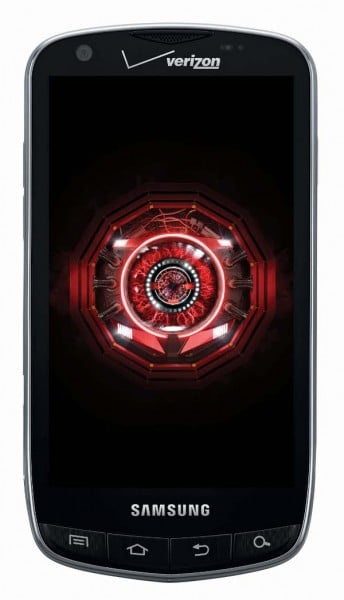 If you've been hankering for this since its original April 28th launch date was delayed, it might be a good idea to waltz down to your local Verizon store, inquire about the phone and see what happens. Who knows, you might just walk out of the store with a brand new 4G LTE device. My local store, naturally, had no idea what I was talking about.
It'll cost you though. The Samsung Droid Charge costs $300 through Verizon. Other retailers like Wirefly, which has the Droid Charge up for pre-order right now, are offering up the Droid Charge for $50 less.
For those that aren't able to make it to a Verizon store today, the Droid Charge will go on sale officially at midnight eastern time.
If you're on the fence about whether or not you want the Charge or a 4G LTE device for that matter, you might want to read this guide or check out our review of the Droid Charge which you can find here.
(Via Droid-Life)

As an Amazon Associate I earn from qualifying purchases.