Samsung Droid Charge Delay: Are 4G Phones Ready for Verizon's Network?
Remember the Samsung Droid Charge? It was a 4G LTE smartphone from Verizon that was supposed to launch on April 28th only to have Big Red postpone that release date indefinitely due to still unknown reasons.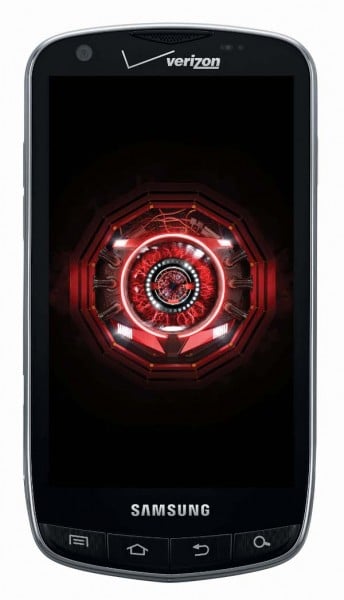 Speculation about the delay has rested on it having something to do with the 4G LTE outage that the carrier experienced just prior to the scheduled release date. And while Verizon was able to return 4G LTE service to HTC ThunderBolt and modem owners, the Droid Charge is still stuck in release date limbo.
In fact, there hasn't been a peep out of Verizon about the Droid Charge since they confirmed that it would miss its release date. Isn't it a little odd, especially after the HTC ThunderBolt fiasco and Motorola Droid Bionic delay, that Verizon would stay silent?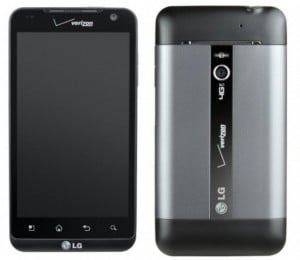 This very well could be a 'waiting for the right time to release it' type deal but there also could be something far sinister at work here. During these two weeks of waiting, all sorts of questions have popped into my head.
"Might there be something wrong with the Droid Charge?"
"Is it going to go the way of the Droid Bionic?"
It's unlikely that there is anything wrong with the Droid Charge's hardware. We already reviewed the Droid Charge and Verizon's Droid Does landing page still is up. However, the fact that Motorola and Verizon switched up the Droid Bionic form factor gets one to start thinking.
"Will the LG Revolution beat it to shelves?"
I wouldn't bet on it. However, if you recall, the HTC ThunderBolt went up for pre-order on February 7th and didn't get released until March 17th. We could very well see the Droid Charge arrive in June. The LG Revolution has a rumored launch date of May 25th.
But while all of these questions about the phones are good,  the most important question that came to mind is this:
"Is Verizon's 4G LTE network even ready for these phones?"
The answer is looking more and more like no and it's making AT&T look like a genius for not rushing into the 4G LTE market. Sure, the HTC ThunderBolt is a fantastic phone but it can't even last a full day on 4G. The Samsung Droid Charge can't either. In order to not have to continually charge your phone, you have to switch it over to slower 3G.
And yeah, I understand the Droid Charge delay has only been going on for two weeks but it makes you wonder if this is going to happen every single time Verizon tries to launch a 4G LTE handset, at least the one's this year. In fact, Verizon has now blown all three of its 4G LTE release dates, a list that includes the ThunderBolt, the Droid Charge and 4G LTE for the Motorola Xoom.
All of it just seems so, premature. Almost as if it's an experiment and that would be fine and all if customers didn't have to pay exorbitant prices for the hardware and the data plans and were also forced to sign a two-year contract.
Verizon's asking price for the Samsung Droid Charge is $300 and I feel sorry for those that have been waiting for two plus weeks to throw that money away on what appears to be a network that's not ready (even during these early stages) for the strain of more than one phone.

As an Amazon Associate I earn from qualifying purchases.