Samsung Droid Prime Launching Exclusively on Verizon in October?
Remember that rumor we heard a short time ago about the Google Nexus Prime heading to Verizon in October? Well, it looks like that rumor has some legs as BGR is reporting that the Google Nexus Prime will be a Samsung-made device called the Samsung Droid Prime and it will be headed to Verizon in October. Exclusively.
That should dry up a few tears that were shed when we learned Verizon would not be carrying the Samsung Galaxy S II.
Not many details about the Droid Prime are known but apparently it will be the first smartphone with Android Ice Cream Sandwich which was also rumored to be launching in October.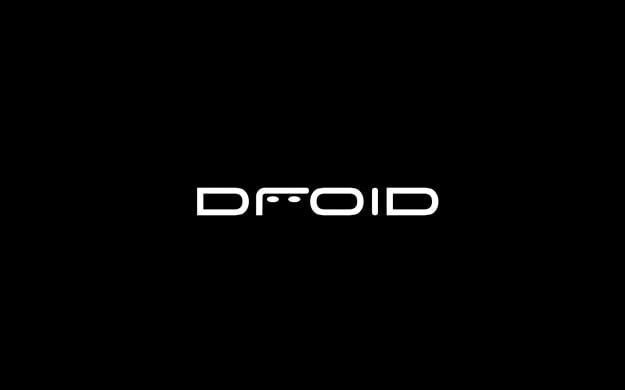 And guess what? That October date falls right in line with rumors about an iPhone 5 launch in October meaning the iPhone is going to be pitted against some serious competition which includes the Prime, Droid Bionic, Galaxy S II, and more.
Smart play by Google here bumping the launch up, if true.
That being said, how many of you are going to be passing on the Droid Bionic in September for the Prime? $300 is a little steep for a new phone but hey, there is no guarantee that the Droid Prime will have 4G LTE.
Image via DroidForums.net

As an Amazon Associate I earn from qualifying purchases.