Samsung Exhibit 4G Coming Soon to T-Mobile?
Don't look now but it looks like Samsung and T-Mobile are cooking up another 4G smartphone, a device that is apparently going to be called the Samsung Exhibit 4G but at the moment is only known as the Samsung T759.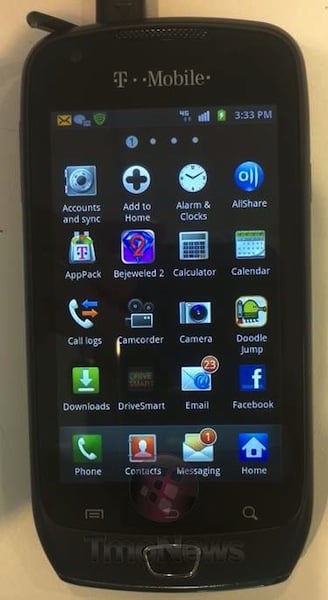 The Exhibit, at least the one in these photos, is running Android 2.3.3 Gingerbread and it will apparently come loaded with a 3.7″, 480 x 800 AMOLED display and will be powered by a 1.4GHz ARM11 processor.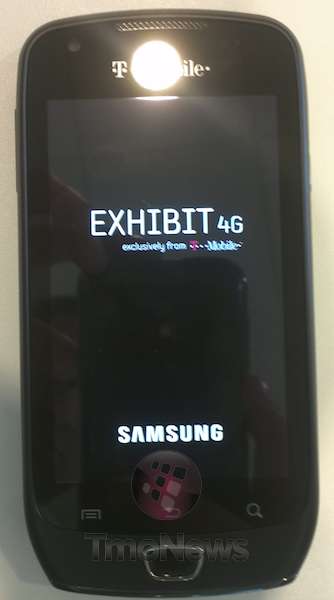 Other rumored specifications include a 5MP camera with 720p video recording, a VGA front facing camera for video chatting purposes and as the Exhibit 4G name implies, it will be running on T-Mobile's 4G HSPA+ network.
The Exhibit isn't a beast like the Samsung Galaxy S II, which is also rumored to be headed to T-Mobile, but it certainly looks like a very capable smartphone and will likely draw a decent user base if the price is right.
No word yet on when the Exhibit is going to hit T-Mobile's network but now that it's out in the open, expect it to arrive sooner rather than later.
(Via TMoNews)