Samsung Eyes Smart Camera Market with Galaxy Camera Trademark
A recent filing by Samsung for the Galaxy Camera trademark may hint that the smartphone- and camera-maker is looking to expand to smart cameras in the near future using the flagship Galaxy brand. A smart camera would differ from a smartphone in that the device may offer more controls, such as optical zoom rather than rely solely on digital zoom, better optics, and more camera modes and scenes.
In the smart camera market, Polaroid made a splash at the Consumer Electronics Show last month by showing off its smart camera, which is designed as a camera first and phone second. That device supports the Android operating system, Android Market for apps, and many of the photography features of a stand-alone digital camera.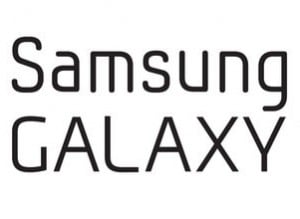 Additionally, as the Polaroid model utilizes a Xenon flash rather than an LED flash, the camera also provides for better color accuracy when the flash is used.
The patent filing with the United States Patent and Trademark Office was for the 'cameras and camcorders' category, which would be the first time that Samsung is using its Galaxy mark–which has historically been reserved for Android smartphones, media players, tablets–with a camera.
A Galaxy Camera may be thicker than a standard smartphone with a camera, like the Galaxy S II or forthcoming Galaxy S III, in that it would need more space to support optical zoom and better optics.
With Polaroid rushing to offer a successor to the model that they introduced at CES with 4G support, better zooming capabilities, and a more refined design, and the rumored Nokia 801 and 803 camera smart phones rumored on the horizon, Samsung's splash into the market will be met with some competition.
Via: SlashGear

As an Amazon Associate I earn from qualifying purchases.