Samsung Flexible AMOLED Displays Headed to Tablets in 2014
Samsung has been busy working on its flexible AMOLED display technology for more than a few years. Initially the company started showing off what a curved smartphone display could look like in 2011 at CES, and we've continued to see bits and pieces of the technology until they released a curved smartphone this year.
It's no secret that curved or flexible displays are the future of smartphones and tablets. Simply because they'll be able to handle the abuse where most displays crack and bust. The LG G Flex is a great example of that, and we're hearing Samsung has big plans for curved and flexible smartphones, and tablets for next year. A new report by SamMobile states curved tablets are up next, and could debut in early 2014.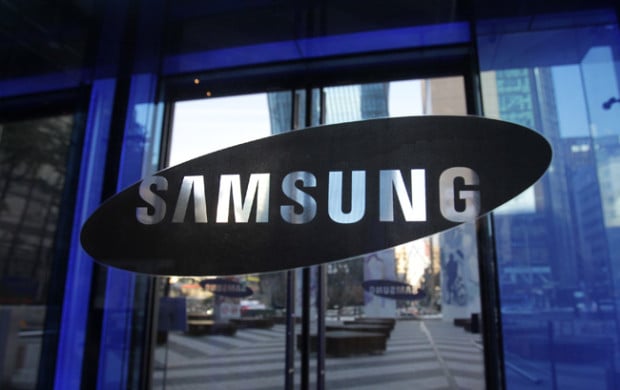 Samsung's YOUM department has been in charge of flexible displays for some time, but after countless delays and issues the first product ever released commercially is the Samsung Galaxy Round smartphone. Only the display isn't flexible, it's in a solid state, just curved. LG took a different approach and have a device that can actually bend without harm, but this is only the beginning.
A new report from ETNews states that Samsung will continue its efforts in the flexible display sector, as well as continue it over to their tablet range of devices as well. When it comes to Android tablets the Samsung Galaxy Tab range has been very successful, but more expensive items like the Galaxy Note 10.1 haven't done as well. If Samsung can rejuvenate the market with low-cost curved displays in tablets, things could get interesting.
Read: Samsung Galaxy Round: Features You Need to Know About
Samsung is reportedly working on metal mesh touch screen panels which are extremely durable, bendable, and can handle plenty of wear and tear. These new metal mesh panels will be used in Samsung tablets starting in 2014, and would make a great housing for its flexible AMOLED technology.
The idea of having a curved or "flexible" smartphone that you can sit on, drop, and otherwise handle with less care and not break makes sense, the same can't really be said for tablets. Sure they get tossed into backpacks and possibly sat on in the living room, but smartphones are much more realistic. That being said, a curved display offering better viewing angles and less glare on a tablet is certainly something to consider. Samsung has a lot planned for 2014, and we'll be seeing the first of many products live in person at CES in January, so stay tuned.

As an Amazon Associate I earn from qualifying purchases.