Samsung Focus S Windows Phone Mango Stops Over at FCC en Route to AT&T
On its way to landing on U.S. carrier AT&T, the Windows Phone 7 Mango-powered Samsung Focus S has stopped over at the FCC for a brief layover for regulatory approval. The device is considered one of the most feature-rich Windows Phone Mango devices on the market and it will differentiate itself from other offerings with a Super AMOLED Plus display, similar to those found on the company's flagship Galaxy S II series Android smartphones, that will offer high contrast, vibrant colors, and deep blacks.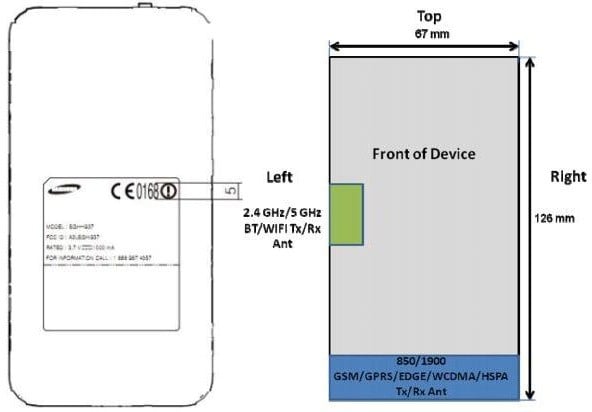 The Focus S is one of three new Mango-powered phones for AT&T's U.S. network and features the same 4.3-inch WVGA resolution Super AMOLED Plus screens that are found on the Android Galaxy S II smartphones, along with an 8-megapixel rear camera and front-facing camera, a 1.4 GHz processor, and support for AT&T's 4G HSPA+ network–unfortunately, Windows Phone 7 still doesn't support 4G LTE as of yet.
Pricing and availability still is not known at this time. Given the device's close resemblance to the Galaxy S II smartphone, it may be priced in the same range as the high-end Android handset.
The Focus S will be joined by thee larger 4.7-inch HTC TITAN and the mid-range Samsung Focus Flash smartphones.
Via: Unwired View

As an Amazon Associate I earn from qualifying purchases.