Samsung Galaxy Glass Rumored to Arrive in September
Do you really think that Samsung would pass up the opportunity to create a Google Glass clone? Of course not. According to the Korea Times, Samsung is planning to unveil a pair of smartglasses at IFA 2014 in September. The glasses are said to be called Galaxy Glass, taking a hand from the Galaxy Gear smartwatch with the same alliteration.
The report says that that the functionality of Galaxy Glass will be similar to the Galaxy Gear, allowing users to view notifications, take photos with a built-in camera, receive and make phone calls, as well as listen to music through the pair of glasses.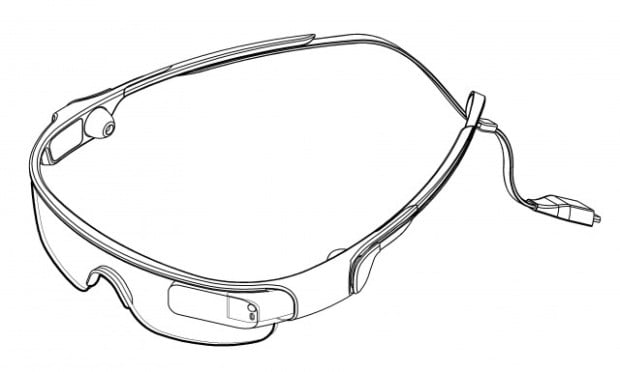 However, we hope to see more compatibility with a wider range of devices when the Galaxy Glass eventually releases, which the same can't be said for the Galaxy Gear smartwatch, as it only works with a select number of Samsung smartphones. If this is the case, though, that still leaves Google Glass as the superior device, seeing as it works with many different handset models.
IFA was the event where Samsung unveiled the Galaxy Gear, so it would make sense to see the company introduce yet another new wearable at the same yearly trade show this time around. We're not sure when Google will finally launch its Google Glass to the public, but we're curious to see who gets to the market first, even though Google Glass has technically been available for a while now, with only a couple of requirements before you can pick up your own pair.
This rumor comes at an interesting time, though, because just yesterday we reported that Google and Samsung announced a patent and cross-licensing deal, which would allow the two companies to share patents and licenses, meaning that we could see a lot of Google Glass technology show up in Samsung's own Galaxy Glass, but we'll have to wait and find out come September to see how close the two smartglasses really are.