Samsung Galaxy Nexus Coming to Verizon "Later This Year"
There was quite a bit of speculation in the air about whether or not Verizon would be getting the Samsung Galaxy Nexus but with mounting evidence and now, an official press release, those of you that want this phone on Big Red's 4G LTE network can get a good night's sleep tonight. Yes folks, Verizon has confirmed it.
The Galaxy Nexus is coming and it will be arriving "later this year."
We're not too excited about that vagueness, we were hoping for something specific like a November release date, but at this point, we're all just going to have to settle for what the carrier has given us.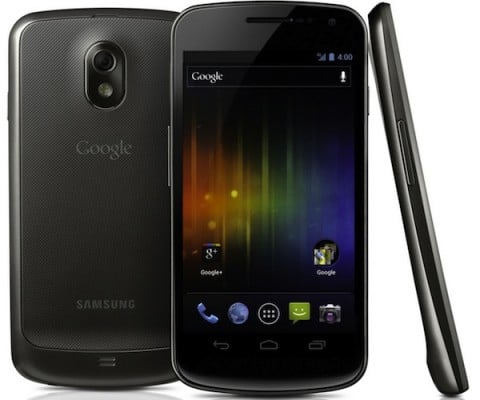 In addition to being mum on the release date, Verizon also didn't announce any sort of pricing attached to the device. It did however reaffirm some of the device's specifications, including its 4G LTE support.
It'll arrive with:
·         4G LTE – customers can expect fast download speeds of 5 to 12 megabits per second (Mbps) and upload speeds of 2 to 5 Mbps in 4G LTE mobile broadband coverage areas
·         Android 4.0, Ice Cream Sandwich
·         First smartphone to feature a 4.65-inch HD Super AMOLED™ display (1280 x 720)
·         1.2 GHz dual-core processor with 1GB RAM
·         5-megapixel autofocus camera with LED flash, zero shutter lag and 1080p full HD video capture
·         1.3-megapixel front-facing camera for video chatting
·         Near Field Communications (NFC) enabled
·         Android Beam allows customers to quickly share Web pages, apps and YouTube™ videos with friends by simply tapping compatible phones together
·         Support for Google™ mobile services – Android Market, Gmail™, Google Maps™ 5.0 with 3D maps, Google Earth™, Movie Studio, YouTube™, syncing with Google Calendar™ and a redesigned Google+ app
That's that folks.
We expect the rumor carousel for the Galaxy Nexus' release date and pricing to start spinning shortly.

As an Amazon Associate I earn from qualifying purchases.