Samsung Galaxy Nexus Launches in Canada, U.S. Still Waiting
While the United States continues to wait for Verizon to get its Samsung Galaxy Nexus launch in order, our friends in the Great White North now have the ability to pick up the Android 4.0-powered smartphone as the device is now available on both Bell and Virgin Mobile with both carriers offering up the Galaxy Nexus for $159 with the signing of a new three-year contract.
The carriers had announced that the device would be launching on December 8th so it's nice to see that they were able to keep their promise.
As for a launch in the United States, tomorrow and December 13th are candidates although nothing is set in stone at this point, as we sit nearly two months after Google and Samsung announced the device.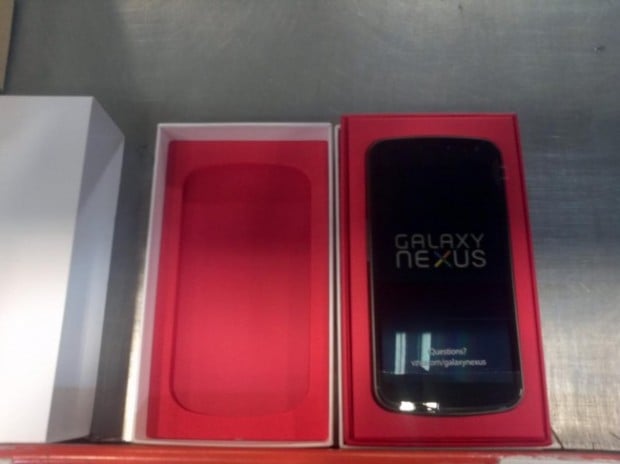 If you happen to live in Canada though, you can find the phone on sale at Bell here and Virgin Mobile here.

This article may contain affiliate links. Click here for more details.