Samsung Galaxy S 4G Gingerbread Update Now Available
For those that are still the owners of T-Mobile's Samsung Galaxy S 4G, today is a fantastic day as the carrier has announced that the Galaxy S 4G's update to Android 2.3 Gingerbread is now available through Samsung's Kies Mini Software. T-Mobile has made it clear that the update will not be sent Over-The-Air (OTA) so you're going to have to install it manually.
This news comes just a few days after Sprint's Galaxy S, the Samsung Epic 4G, was finally upgraded to Gingerbread so you'd have to think updates for the other Galaxy S devices have to be close.
The update for the Galaxy S 4G is going to come with a few other improvements besides Gingerbread itself.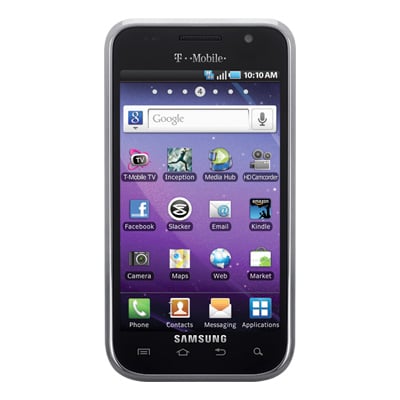 They include:
Google Security Patch
Camera enhancements
Wi-Fi enhancements
Not bad.
To get started, you'll want to head here and follow the instructions. It's as simple as that.
Enjoy.