Samsung Galaxy S II isn't delayed, will still launch in April
Samsung has confirmed through their Electronics Twitter account that the upcoming Samsung Galaxy S II is in fact not delayed globally and it will still launch in some markets at an unspecified date in April.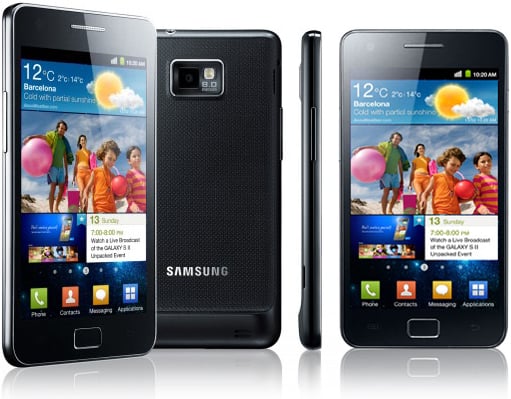 Yesterday, there were two rumors regarding the Galaxy S II. The first, it was getting a bump in processor speed to 1.2GHz. Unfortunately, Samsung didn't confirm or deny anything about that today so those hoping for a blazing fast dual-core processor are going to have to wait and see.
The company did however quash the rumors that suggested that the phone was delayed beyond April in all markets. In fact, the phone will launch in April in Korea and then gradually launch in other countries worldwide, kind of like how it was for the original Samsung Galaxy S.
Sadly, the company didn't offer any sort of specifics as to when in April it would arrive but there should definitely be some sort of announcement on that coming soon, an announcement that should also include international availability.
Those in the United States hoping to get their hands on the device will be happy to know that a leaked Verizon roadmap indicated that the handset would be hitting shelves sometime in May.

This article may contain affiliate links. Click here for more details.