Samsung Galaxy S III Design Finalized, Headed for Production?
The Samsung Galaxy S III rumor mill is in full swing once again and the source of the new rumors is once again Eldur Murtazin, the same guy who leaked out a bunch of information about the device last month. According to Murtazin, the Galaxy S III has seen its design finalized and the device has apparently gone into production ahead of its launch later this year.
Murtazin also hints that the Galaxy S III will feature a different design from the plastic that has graced the previous versions of the device.
Specifically, he says that the Galaxy S III will employ a ceramic casing which should be another upgrade that the device brings over its predecessor, the Samsung Galaxy S II.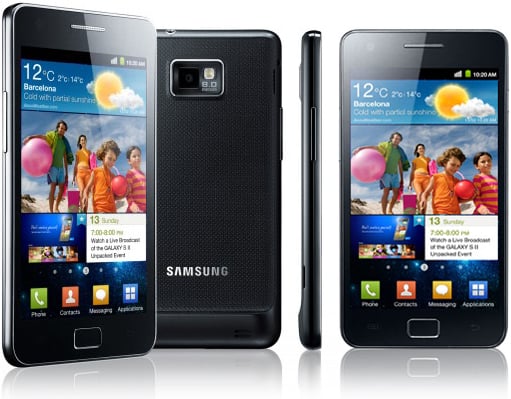 As for the rest of the phone's design, it's rumored to have a 7mm thin body, thinner than the Motorola Droid RAZR, and it's possible that the Samsung may drop the bezel at the bottom of the phone in favor of an edge-to-edge display.
Samsung has been rumored to be working on a phone called the Galaxy B that is rumored to have such a design and it's possible that that could apply to the Galaxy S III as well.
In addition, the device is rumored to have a massive 4.8-inch display that will have full HD 1080p resolution along with a 16:9 aspect ratio, a quad-core 1.5GHz quad-core Samsung Exynos processor, upgraded cameras, and Android 4.0 Ice Cream Sandwich.
It should also be a 4G LTE smartphone, capable of obtaining data speeds 10 times faster than those on 3G.
As for a release date, there are currently blips all over the radar.
However, we continue to believe that Samsung will launch the device close to the Summer Olympic Games in London in an effort to market the new device on a global scale.
Via: SlashGear

As an Amazon Associate I earn from qualifying purchases.