Samsung Galaxy S III Headed to C-Spire
Regional carrier C-Spire, which also carriers the iPhone 4S, has announced that it will be carrying the Samsung Galaxy S III at some point in the future.
The carrier is the latest American carrier to join the Galaxy S III party and it will be launching the phone on its 4G LTE network. In fact, the Galaxy S III will be one of its first 4G LTE devices.
When is it going to be arriving? Well, the carrier hasn't confirmed that just yet. Instead, it says that it will be sharing pricing and availability sometime in the coming weeks.
So, that could actually mean coming weeks or it could mean months down the road.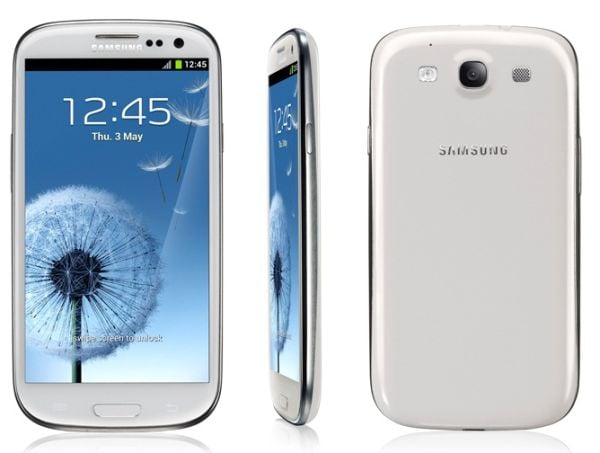 C-Spire Could Follow Sprint
Of course, C-Spire is still prepping its 4G LTE network and it will be launching at some point in September in 20 markets in Mississippi.
That doesn't mean the phone will launch in September though.
C-Spire could take a Sprint approach and release the phone ahead of its 4G LTE launch date. Users could use the phone, just not with 4G LTE.
The carrier, which was originally called Cellular South, will be carrying both the pebble blue and the white versions of phone. It did not say what kind of storage it would offer so it's unknown as to whether it will offer both the 16GB and the 32GB variants.
C-Spire's Samsung Galaxy S III will feature a 4.8-inch HD Super AMOLED display, a 1.5GHz dual-core processor, and a super-thin 8.6 millimeter design. It'll also pack a rear 8MP camera capable of shooting 1080p video.
It will also be joined by AT&T, Sprint, T-Mobile, Verizon and U.S. Cellular as carriers of the Galaxy S III.

As an Amazon Associate I earn from qualifying purchases.