Samsung Galaxy S III Now Available on Verizon for $199.99
The Samsung Galaxy S III is finally available on all four major U.S. carriers as Samsung's flagship phone lands on Verizon Wireless today.
Verizon is the last of the four major carriers to offer the Samsung Galaxy S III, but it is the only one that offer a 16GB and 32GB option for the smartphone. Other carriers in the U.S. only offer the 16GB model. Verizon customers that want the 32GB model will have to wait a few days, however.
The 32GB version of the Galaxy S III sells for $249.99, $50 more than the 16GB model, and $50 less than the 32GB iPhone 4S. The upgraded model doesn't ship until July 14, however, so users have to wait. The 32GB model isn't available in stores until later this month.
Read: Verizon Galaxy S III Review: First Impressions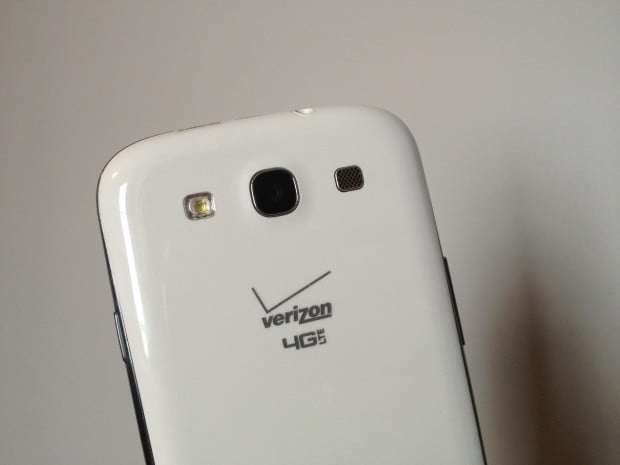 The Samsung Galaxy S III is easily the best Android smartphone on Verizon at the moment. The Galaxy Nexus is a very close second, but its poor camera keep it from beating the S III. The Galaxy Nexus does offer stock Android, but the added software features on the Galaxy S III make up for the TouchWiz UI on the phone.
Users that definitely want the Galaxy S III but aren't sure of the carrier should look at Verizon because it has the largest 4G LTE network in the U.S. It's not always as fast as AT&T's 4G LTE network, but it's much more prevalent.
The downside to going with Verizon is the carrier's new Share Everything plans which sound like a great idea, but will actually cost more money for most families. Individual users who only want a smartphone on their plan should have no problem, but those starting new family plans will need to figure out if they really want to pay for Verizon's expensive plans.