Samsung Galaxy S3 with T-Mobile LTE Passes Through FCC
The Samsung Galaxy S3 recently passed through the FCC again, this time with support for T-Mobile 4G LTE.
The FCC approved the Galaxy S3 with T-Mobile 4G LTE radios for use within the U.S., which means the carrier can soon offer the phone to its customers. The phone supports both T-Mobile's "4G" HSPA+ network as well as the new 4G LTE network, which runs on Band 4.
Interestingly, the phone also supports 4G LTE Band 17, which means it will also work on AT&T's 4G LTE network. That likely won't matter too much when the phone comes to T-Mobile. The extra 4G LTE bands mean users who are willing to unlock the phone can bring it to AT&T for use on the network (though AT&T already has a 4G LTE version of the Galaxy S3).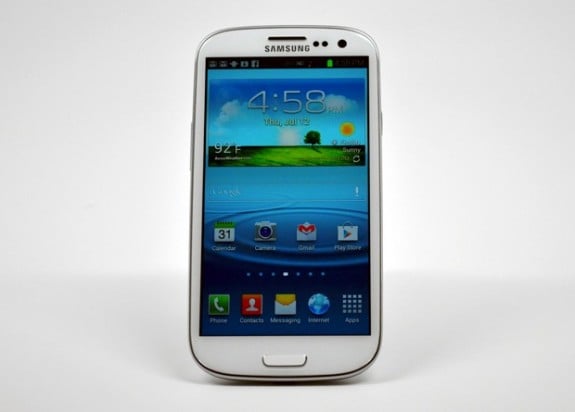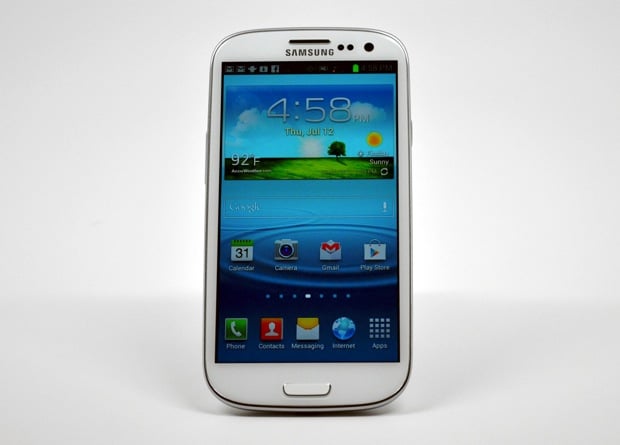 The Samsung Galaxy S3 is one of the first phones to support T-Mobile's new 4G LTE network. The other phone to support the network is the Samsung Galaxy Note 2. Presumably a version of the upcoming Samsung Galaxy S4 will support the carrier's new network as well.
Earlier this year T-Mobile started to rollout its 4G LTE network in Las Vegas, with more cities to follow soon thereafter. The carrier hasn't turned on its 4G LTE network in any city yet, though it continues to work on building out the network. The carrier claims that by the end of 2013 it will offer 4G LTE to 200 million Americans.
T-Mobile is the last of the four major U.S. carriers to rollout a 4G LTE network. It's closest competitor Sprint is quickly rolling out its network to a number of markets to make up for time lost to Verizon and AT&T. While T-Mobile plans to offer 4G LTE to 200 million people this year, Verizon expects to complete its 4G LTE network this year, and AT&T is on track to complete its rollout by 2014.

As an Amazon Associate I earn from qualifying purchases.