Samsung Galaxy S4 May Include Visa NFC Payments
Today Samsung and Visa announced a partnership that will bring Visa NFC payments to next generation Samsung devices, likely including the upcoming Galaxy S4.
According to The Verge, the new partnership will bring Visa's payWave mobile wallet app to future Samsung devices, giving users another option for NFC payments. The app is part of the "Visa Ready program" which lets companies tap into a network of payment systems that includes banks, manufacturers and carriers.
The Visa payWave app will let Samsung smartphone users securely connect any Visa card to their smartphone. PayWave also supports other credit cards, but it's not clear if the version included on future Samsung phones will support the feature. That could mean that users who want to use cards from other companies will need to use other apps.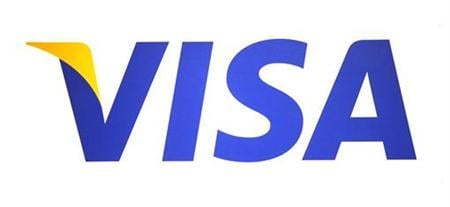 Google Wallet currently supports any credit card, though it doesn't work on all carriers in the U.S.
Visa's payWave likely won't work in the U.S., however. During the press conference Visa said it will focus on getting users in markets will less "heavily operator subsidized models." While the company wouldn't say outright that U.S users won't get to use the new app, that's the best way to translate that wording.
In the U.S. carriers like Verizon block mobile payments from any app that they don't support. For Verizon, that means blocking Google Wallet in favor of ISIS, which currently only works in two cities at the moment.
Users in the U.S. who want mobile payments have to either live in an ISIS city, or switch to an Android smartphone on Sprint. Unlocked phones in the U.S. should also support Google Wallet, but very few U.S. smartphone owners buy unlocked devices.
Presumably the Samsung Galaxy S4 is the first smartphone that will come with Visa payWave. Samsung will announce the phone on March 14 in New York City.

As an Amazon Associate I earn from qualifying purchases.