Samsung Galaxy S5 Deals Continue with Free Galaxy Tab 3
The Samsung Galaxy S5 release in the United States is about to get under way, with the smartphone officially set to arrive on multiple carriers around April 11th.
This week we saw AT&T, T-Mobile, and Sprint all announce details, pricing and pre-orders, and release date details for the new smartphone. Along with all these pre-orders and official details came a few deals worth checking out, and we've found one more. Sprint is offering a free tablet with the Galaxy S5, with a few stipulations.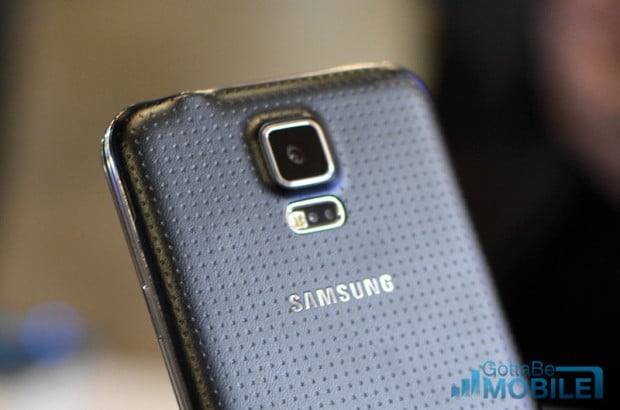 There's plenty of deals to be had on the Galaxy S5 as we detailed in the link above. Users can get $50 back from RadioShack, US Cellular is giving out $50 Google Play Store giftcards, and T-Mobile is even offering discounts on the new Gear 2 smartwatch for Galaxy S5 buyers.
However, if you're looking to get a brand new Android tablet alongside of your new smartphone, Sprint is where to go. Today Sprint announced launch details, and inside the release was news of the Galaxy Tab 3 being absolutely free. It isn't the best tablet, and is usually under $70 with a new 2-year contract anyways, but a free tablet is a free tablet.
Read: Galaxy S5 vs LG G3: What We Know So Far
As you can see in the picture above, Sprint is giving the 7-inch Galaxy Tab 3 out for free. For those who sign up for a new Framily plan with easy pay and get the Samsung Galaxy S5 on a new 2-year contract, will also get the Galaxy Tab 3 7-inch slate for free too.
It certainly isn't the Nexus 7 or an iPad Mini, but the Samsung Galaxy Tab 3 is a decent little slate that will perfectly accompany anyone's brand new Samsung Galaxy S5 from Sprint. More details are available from Sprint.