Samsung Galaxy Tab Pro 8.4 Details Surface
Lately the talk around camp Samsung is that the company is preparing to release a slew of new Android tablets in 2014. Many of which will take a new, and even longer name. Being called the Samsung Galaxy Tab Pro series, and coming in multiple different sizes, including a 12.2-inch variant.
Today we're getting more details and confirmation of exactly that, as an unknown Samsung Tablet has just cleared the FCC, according to Engadget, proving at least one more slate is headed our way early next year. Some reports suggest it could be an 8.9-inch tablet, but so far all signs are pointing to a more portable and pocket-friendly 8.4-inch Galaxy Tab Pro, codenamed the SM-T320.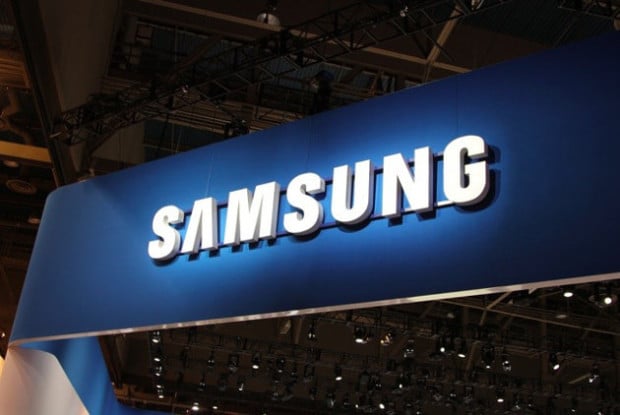 One of the great things about the FCC is they're always sharing information about unannounced and upcoming products, and this is no different. While it mainly clears the radios on board, and doesn't confirm specs, the FCC delivers more details to reassure us of previous leaks from "insider sources" with Samsung.
With previous reports suggesting a new Pro series, we're inclined to believe this will be of the high-end range, with Samsung offering a 1080p HD display on this 8.4 or 8.9-inch tablet, and a quad-core processor to keep up with the Nexus 7 and Apple's iPad Mini, but that's yet to be confirmed. With the biggest consumer electronics show on Earth, CES, coming up early next month we're expecting plenty of details from Samsung any day now.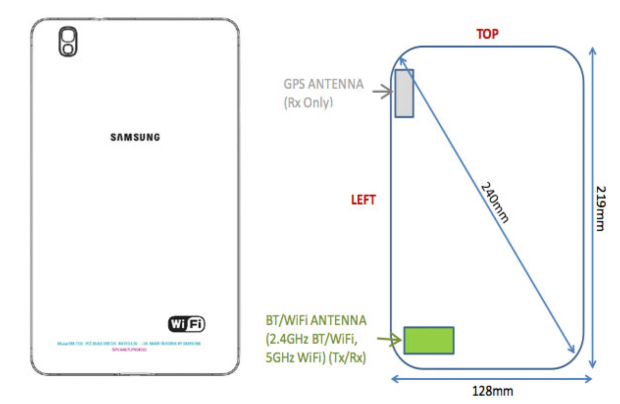 There's been talk of Samsung taking aim at the budget tablet market with plenty of Galaxy Tab Lite options, and now we're getting a flood of Galaxy Tab Pro leaks, suggesting Samsung is preparing to attack all facets of the Android tablet market come early next year, for better or for worse.
There's also a chance we won't see or hear more on these new tablets at CES, with Samsung taking aim for a February release during the annual Mobile World Congress show in Spain, which means we can expect a March release for general consumers.

As an Amazon Associate I earn from qualifying purchases.