Samsung Galaxy Watch Set for IFA Unveiling
It looks like Samsung may be set to unveil its much rumored Galaxy Watch at the IFA show in Germany in September. The watch, which now has the model number of SM-V700, is described as a watch and an accessory made by Samsung Mobile, has shown up in a Zaumba database according to Sam Mobile. 
At this time, no other information was released for the SM-V700 smartwatch.
Additionally, according to the same publication, sources have also confirmed that Samsung's German division has received a prototype of the watch for testing. Given that it's the German division, and not another European part of Samsung, this may give strong hints of an IFA unveiling.
In the past, we've seen what appeared to have been screenshots for the Samsung Altius OS for its watch. It's unclear if Altius OS is its own lightweight standalone watch operating system built independent of Google's Android OS, or if Altius is a UI layer on top of Android.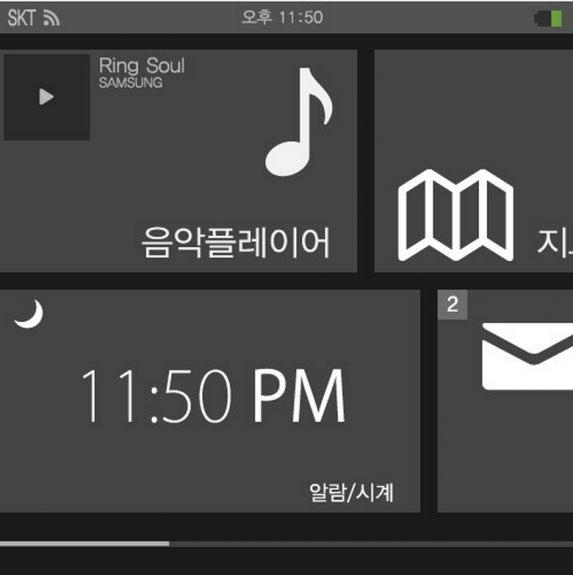 As the smartphone market begins to saturate, tech companies are looking at new opportunities to capitalize. In addition to Samsung, Sony is also working on its own smartwatch and its Smart Watch 2 will be shipping in the fall. Apple, Google, LG and Microsoft are also rumored to be hotly pursuing this new wearable computing market as well.
If Samsung can get its Galaxy Watch out in time for IFA, it would at least beat Apple to market if Apple chooses to introduce its iWatch in the fall alongside the new iPhone 5S and iPhone 5C.