Samsung, HTC Gearing Up for 4G LTE Windows Phone With Two New Models
The current crop of smartphones running Microsoft's Windows Phone 7 operating system still lacks fast 4G LTE mobile broadband support, limiting these devices either to 3G CDMA or 4G HSPA+ protocol for GSM devices. Fortunately, though, it seems that both Microsoft and hardware partners are pushing for 4G support on Windows Phone, and both HTC and Samsung are rumored to be coming out with new 4G LTE Windows Phone handsets in 2012.
HTC is working on a model that has the code name Radiant. The phone is said to be running on a newer build of the Windows Phone 7 OS, believed to be the Tango build that will ultimately succeed the Mango build.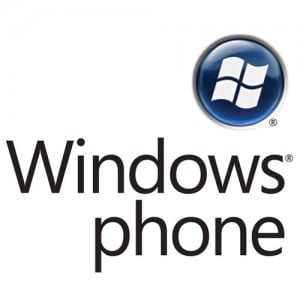 Samsung is also working on a 4G capable device with the code name of Mandel. That device is said to have a display lrger than the 4.3-inch Super AMOLED Plus display currently found on the Mango-powered Samsung Windows Phone flagship, the Focus S.
Both the HTC and Samsung models will be arriving in 2012 alongside Nokia's Lumia 900, which has a code name of Nokia Ace.
While these devices may not make it in time for a CES debut in early January, we can expect to see them being introduced either around Mobile World Congress in February or at CTIA Spring 2011.
LTE may help Microsoft and its OEM make the case for Windows Phone with carriers. Verizon Wireless has made it no secret in the past that LTE may be a pre-requisite for Windows Phone to be successful on its network.
Via: The Verge

As an Amazon Associate I earn from qualifying purchases.