Samsung Inadvertently Removed Universal Search From UK Galaxy S III
Samsung recently pushed out an OTA update to the international Galaxy S III that removed universal search, but it seems the update was a mistake.
According to Tech Radar Samsung confirmed that it accidentally removed the feature from the international version of the Galaxy S III. Samsung has promised that it will "provide the correct software upgrade within the next few days." This means that Galaxy S III owners around the world only have to live a few days without a feature that is arguably a core part of Android.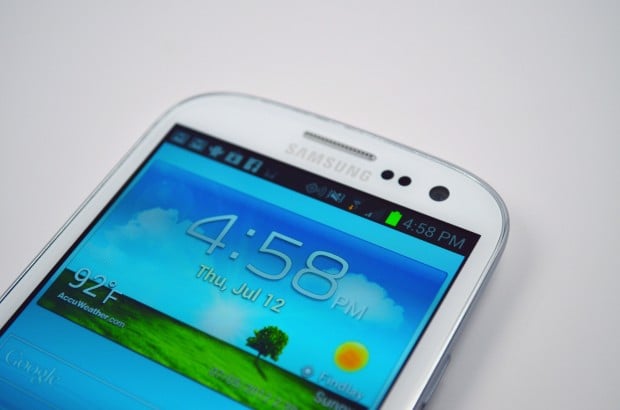 It is strange that Samsung issued the update in the first place. The patent lawsuits from Apple are over American patents, so there's really no need to remove the universal search feature from the international version of the smartphone. Samsung may have issued the update just in case, but that seems to have backfired now.
Samsung is doing everything it can to make sure sales of the Galaxy S III aren't halted for any reason, especially, not because of a patent dispute with Apple. That's why the company preemptively removed universal search from the Galaxy S III in the U.S. We might see that feature again after the lawsuit over the Galaxy Nexus moves forward, but that isn't scheduled to appear in court for quite some time so it could be awhile before those in the U.S. once again have access to the universal search feature.
Those with the international version should not have to wait too long before the feature once again becomes available.