Samsung Launching Three Windows Phone Handsets in 2012?
With Nokia (Lumia 900) and HTC (Titan II) soon launching their flagship Windows Phone devices in the United States, many have been wondering about when or if Samsung would release a phone running Microsoft's software. A new report claims that the company does indeed have Windows Phone devices in the pipeline and plans to release three devices, at the least, in 2012.
The rumor comes courtesy of Chinese site WPDang (courtesy of UnwiredView), and it states that Samsung will release three Windows Phone handsets, including the oft-rumored Samsung Mandel, at some point in 2012.
While we think we know some features that the Mandel will have on board, the other two devices remain complete and utter mysteries.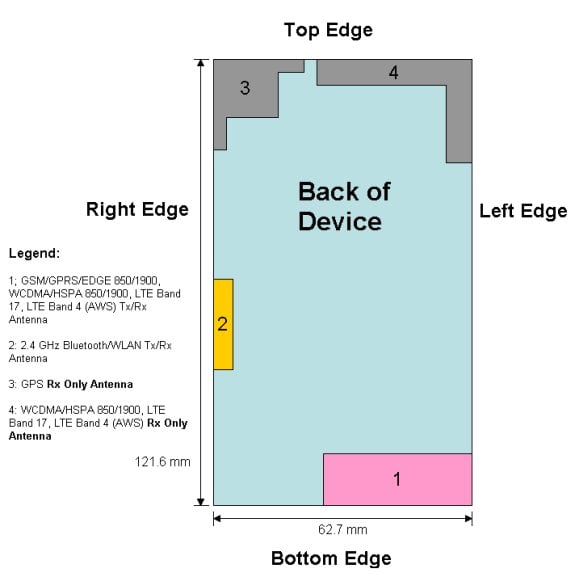 The report claims that they might arrive with Windows Phone 8 Apollo, Microsoft's next major Windows Phone update, on board but that remains to be seen.
The Mandel is supposed to be a 4G LTE enabled smartphone that has a 4.3-inch or larger AMOLED display. It should also have Wi-Fi, Bluetooth and HSPA+ support. That HSPA+ compatibility is a sign that it is probably coming to AT&T as its the only service provider, out of the big four, to offer both 4G LTE and HSPA+.
That information was garnered from an FCC filing that took place in March, a filing that seemed to signal a release in the not-so-distant future.
However, this report claims that Samsung won't release any of these phones until the second half of 2012.
The Mandel is rumored to have Windows Phone 7.5 Tango on board which means it could very well come before the other devices.

This article may contain affiliate links. Click here for more details.