Samsung May Encounter Obstacle With Planned 4G Patent Fight Against Apple
After having lost its court case against Apple for patent infringement in a courtroom in San Jose, California and ordered to pay the iPhone-maker over $1 billion in damages, Samsung's planned next step in this war is to fight Apple with 4G patents in the next round. Samsung had threatened that it would hit Apple with a lawsuit should the next iOS device debut with 4G LTE capabilities built in. However, Apple may have some patents of its own related to 4G technologies that it has either developed or acquired this year to fend off threats from Samsung, likely related to a cross-licensing agreement of some kind as it relates to LTE technologies.
Samsung, which had made its bet that Apple had entered the smartphone space late and did not have relevant standards patents related to mobile broadband technologies, may have to face an Apple that is bolstered by its overall patent portfolio and huge cash reserve.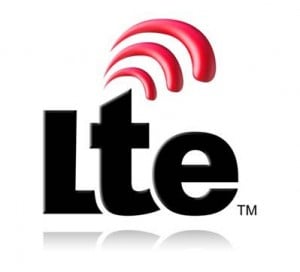 According to a report on Unwired View, Apple did not have any LTE patents last year. This year, however, the company is listed as the owner of 434 LTE patents, which is roughly half of the 819 LTE patents that Samsung owns. Apple had developed 44 of the patents itself and acquired the rest of the 318 patents through Freescale and Nortel. Additionally, as a majority stakeholder in the Rockstar Bidco consortium, Apple is also part owner to the 116 standards patents that was once the property of Nortel.
With Apple controling 4.9 percent of the LTE patents, Apple is one of the top ten patent owners of this 4G technology and this will help the company wage a commendable fight against Samsung.
Though Samsung and Apple are engaged in a long-term patent dispute and are part of a larger legal battle, the two companies enjoy a complicated relationship as Samsung is one of the largest component suppliers to Apple. Apple had sourced its ARM-based processor manufacturing to Samsung and the South Korean conglomerate is a provider of flash memory and displays for Apple. However, in addition to supplying components, Samsung also builds its own laptops, smartphones, and tablets that compete directly with Apple.

As an Amazon Associate I earn from qualifying purchases.