Samsung NC20 Netbook Manual Posted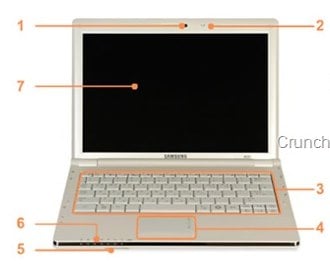 I got a chance to see the Samsung NC10 Netbook (or whatever we are going to call them) at CES 2009 and I have to say, I was very impressed with the design and the operation. (make sure you check out the Netbook shootout for some more on this Netbook and others.) Looks like fans of this design will have something to get excited about when the next version, the NC20 gets released.
Apparently the manual for the Samsung NC20 has been outed and you can download it here. Specs after the jump.
Via SlashGear via CrunchGear

As an Amazon Associate I earn from qualifying purchases.