Samsung NF310 Netbook Claims to be First HSPA 3G, LTE 4G Dual-Mode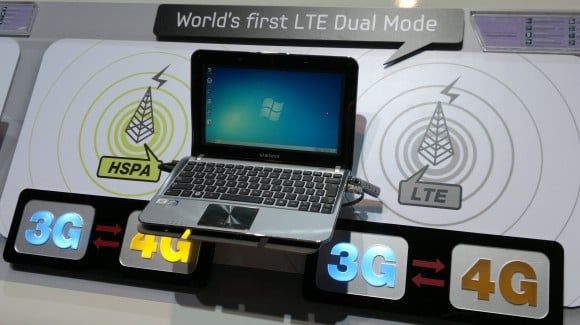 While AT&T in the States has yet to launch LTE 4G–the carrier is first rolling out 4G in the form of HSPA+ devices–Samsung is claiming to have the world's first 3G HSPA and 4G LTE dual-mode netbook in the form of the SAmsung NF310. We say the 10.1-inch HD LED netbook on display at the Samsung booth while we were filming the 9 Series, and the portable netbook promises a slim design with both HSPA and LTE support, which will be nice for people who travel frequently between 3G and 4G coverage areas, especially in the early days when 4G is still being built out.

This article may contain affiliate links. Click here for more details.