Samsung Offers Free Extended Battery With New Galaxy Nexus
The Samsung Galaxy Nexus is one of the best Android phones available at the moment, but the LTE radio in the Verizon version can really drain the battery. New buyers won't have as many problems with the battery if they buy it directly from Samsung by May 10.
Samsung is offering a free extended battery for anyone that buys the phone from its online store by May 10.
The extended battery is a 2100 mAh battery, while the standard included battery is 1850 mAh. According to Samsung, the extended battery adds about two hours of battery life to the smartphone while keeping the phone relatively slim.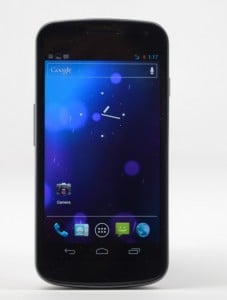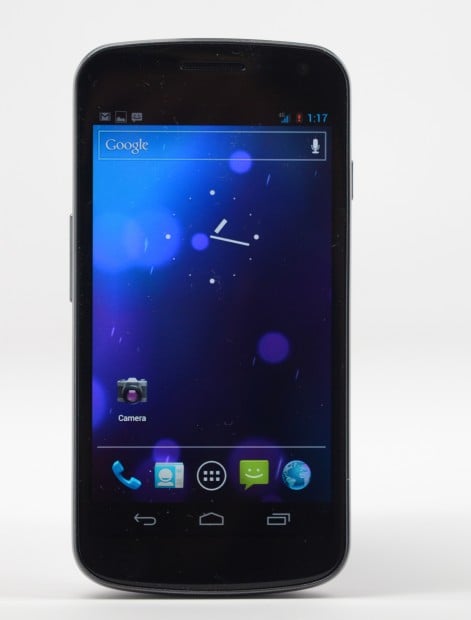 Two hours might not seem like much, but with 4G turned on it makes a huge difference. In our testing, the Galaxy Nexus needed  a charge once or twice a day with heavy usage. The extended battery should decrease the number of charges you need, or at least delay them by a few hours.
The only downside to the deal is that the phone will still cost you $299.99. Samsung hasn't dropped the price of the phone on its website since launch.
If you want the extended battery, but $299.99 is too steep a price, Amazon has a better deal. Amazon currently sells the Samsung Galaxy Nexus for just $99.99 to new Verizon customers and $229 to current customers. You can buy the extended battery for $33.90. Even with the battery separate, buying from Amazon still saves you $38 to $166.10.
While its nice of Samsung to offer the extended battery, you're better off just buying the phone and battery from Amazon. You'll even have enough money left over to buy a second Galaxy Nexus and external battery for a family member.