Samsung Protection Plus Warranty Aims to Take on AppleCare+
Samsung already offers extended warranty options for its devices, but you'd never know because it isn't something widely discussed. However, this weekend new reports have surfaced showing the company is planning a new take on its warranty offering. Possibly aiming to take on Applecare, Samsung could be delivering a new Protection Plus Warranty plan for devices.
The new "Samsung Protection Plus" plan was spotted by SamMobile headed through Trademark filings, and is a sign of the future, even if we don't know all of the details yet. Apple's extended warranty plan has been a staple in the industry, and Samsung could be planning to offer something extremely similar for multiple devices. This is for more than just smartphones by the looks of it.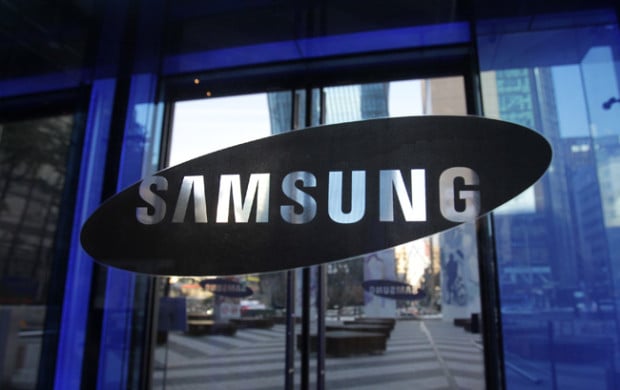 The trademark filings specifically mentions both electronics and appliances, so we could see this new warranty plan being a Samsung-wide option. Offering extended warranty coverage for smartphones, TVs, or even that brand new refrigerator.
Naturally we're mainly interested in this news from the mobile side of things, with smartphones, tablets, smartwatch and wearable devices all getting extended coverage like never before from the company. The important thing here being that Samsung could be preparing to offer its own extended "Protection Plus" plan that would differ from carriers current insurance plans for smartphones and tablets.
Instead of paying your respective carrier $8-$10 a month for insurance in case something goes wrong with that new Galaxy Note 3, Samsung could offer the warranty and replacements themselves. Carrier insurance covers water damage, theft, and other things, which we're not sure Samsung would cover. Alternatively, would you be willing to pay a premium for extended coverage when most carriers are starting to offer yearly upgrades with T-Mobile Jump, AT&T Next, and Verizon Edge?
Why have two years of coverage when you'll have a new phone in 12-14 months anyways? We'll have to see what Samsung is offering before we jump to conclusions. Samsung could have a good plan coming soon that will turn more customers its way, as long as it's priced right.

As an Amazon Associate I earn from qualifying purchases.