Samsung Q1 On Sale for $749 at Woot!
The last time the Samsung Q1 went on sale at Woot! they were grabbed up pretty quickly. Well they are back. Woot! is offering refurbished Q1's for $749. Get 'em while they are hot.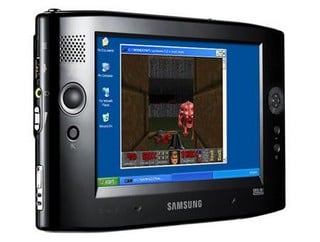 Thanks to John D. Rausch for the tip!

This article may contain affiliate links. Click here for more details.