Samsung Says It Has Sold 1 Million Galaxy Tabs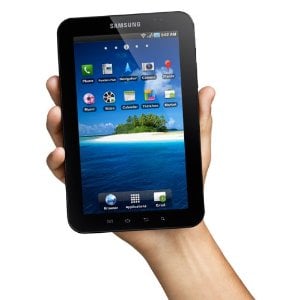 Not too shabby. Samsung is touting that they've sold 1 million Galaxy Tabs besting its end of year predictions. Over 10% of them have been sold in Korea. Samsung is now revising its year end estimates to 1.5 million. To celebrate Samsung is reminding everyone that there will be a 10 inch version next year.

This article may contain affiliate links. Click here for more details.