Samsung Tops Android with 63% of Device Market Share
As many of you already know, Android is the world's largest mobile OS, and Samsung is the leading its charge with the popular Galaxy and Note range of devices. While the Galaxy S3 and S4 have been the biggest rivals for Apple's iPhone, a new report today confirms something else we already knew, which is that Samsung tops all the charts and has a strong lead in the overall Android market share.
The newest reports and numbers out of Localytics confirms that Samsung has a big lead, and most likely won't be slowing down anytime soon. This isn't just an Android world. It's a Samsung driven Android world with its devices making up roughly 63% of all Android's market share. That's a pretty big majority, don't you think? We knew Samsung was leading the pack, but this is a pretty significant lead they have here.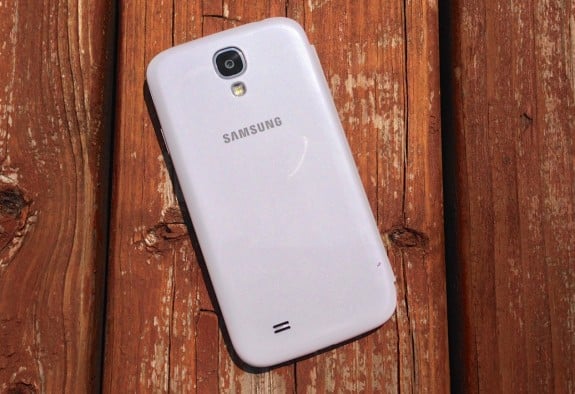 Owning 63% of the market share for the world's largest mobile OS platform is pretty special, and Samsung's worked quite hard to get here. Even if that means having a few lawsuits with Apple in the process. Simply listed as "Others" is second in place taking roughly 13.5% of the market share, with the struggling HTC in third place with only 6.5% to date.
In all reality this paints a pretty dire picture for HTC and LG, while showing Samsung's continued efforts are paying off. LG comes in next behind HTC with just under 6%, followed by Sony and the Google-owned Motorola.
Popular devices like the Galaxy S4 and recently released Galaxy Note 3 are prime examples of why Samsung is in the lead, but that isn't the only figure. The Galaxy S III has the biggest impact, with Samsung's Galaxy Note 2 tablet range also raking in nearly 40% of the tablet market by itself. Samsung's tablets take in 53% of the tablet share. They make a device in any size imaginable, and apparently it's paying off.
Of course this is only one study, but it sure sounds like Samsung has a tight grip. One that other manufacturers need to continue to pry at.

As an Amazon Associate I earn from qualifying purchases.