Samsung's iPad Air Rival Tipped for Early 2014
Samsung's tablet aspirations haven't slowed down. In fact, next year we're hearing Samsung will be shifting more focus from its popular and thriving smartphone initiative over to help improve the Galaxy Tab series, which isn't what we'd consider a top-selling Android tablet.
In order to compete with the impressive yet aggressively priced Nexus 7, or even the wildly popular iPad Air Samsung's going to need to change things up, and super HD AMOLED displays could be exactly what they have in mind. The company has released one AMOLED tablet to date, the Galaxy Tab 7.7, which had a stunning display that can't be matched, and they aim to deliver that same quality to larger tablets. Samsung AMOLED's are headed to tablets in 2014.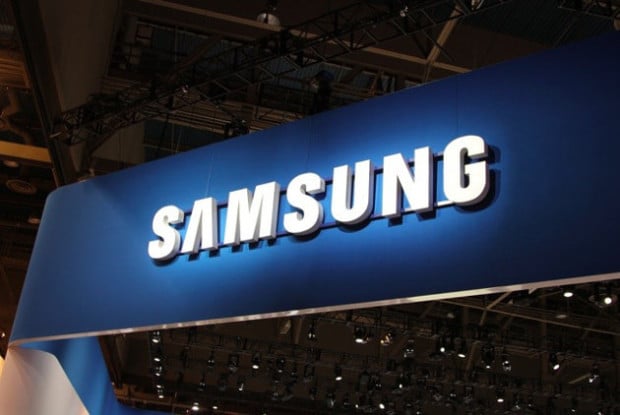 We've heard Samsung is hard at work on 8-10 inch tablets with their impressive AMOLED technology, and today that same report is being backed up. An article in Korea's ETNews today reported that Samsung is aiming to deliver a 10.5-inch nearly 2k resolution AMOLED tablet for 2014. Something that could seriously rival the iPad Air, not to mention be the biggest tablet they've offered to date.
According to ETNews this tablet featuring a next-gen display could be announced as soon as early next month, which lines up nicely with the biggest consumer electronics show in the world. CES, which takes place in the first week of January right in the heart of Las Vegas. This tablet could be a part of the company's Galaxy Tab range, come with USB 3.0 like the new Galaxy Note 3, and possibly even be the new Nexus 10 2, which is still unconfirmed.
Read: Nexus 10 Specs: What We Know So Far
For those curious Samsung's AMOLED technology generally uses less power than the displays in current tablets. The contract ratio, colors, and brightness are stellar and unmatched, and overall they're also extremely thin. Meaning these new displays could deliver one of the best and thinnest Android tablets to date. Add in Samsung's 8-core Exynos 64-bit processor, and we'll have a real iPad Air competitor.
Of course we'll be on site for CES this year, and hopefully get a good look and plenty of video of Samsung's upcoming tablets. Flexible tablet displays could also make an appearance, as we've heard lately, which means Samsung has some big plans for the tablet market in 2014.

As an Amazon Associate I earn from qualifying purchases.