Samsung's "Next Galaxy" Will Have a Quad-Core CPU
On May 3 Samsung will announce its "Next Galaxy" device, which is likely the Galaxy S III, the successor to last year's Samsung Galaxy S II.
We've heard that security around the device is tight, but rumors still leak.
New rumors say nothing of the shell of the phone, just what's inside.
According to an anonymous source talking to The Verge, the global version of the next Galaxy phone will have a quad-core CPU with "superlative specs." Given that Samsung makes the phone, a Samsung-made Cortex-A9-based quad-core Exynos CPU sounds like the natural choice.
Read: Samsung to Announce Galaxy S III on May 3rd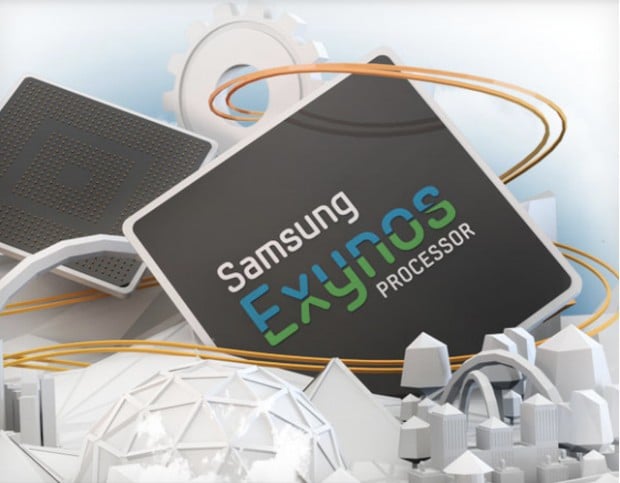 That doesn't mean that the Samsung Galaxy S III will have a quad-core CPU in the U.S. The version we see in the States could substitute the quad-core CPU with a dual-core CPU. HTC had to make a similar swap with the U.S. One X because the Tegra 3 CPU doesn't support 4G LTE yet. If Samsung does use a dual-core CPU in the U.S., 4G LTE support will likely be the reason.
A dual-core chip doesn't mean a phone is slower than a quad-core version, however. The Snapdragon S4 in the AT&T HTC One X,  has benchmarks similar to the Tegra 3 international version of the same phone. More cores sound more impressive, but they don't always equal better performance.
Samsung does make a line of low-end and mid-range phones that can run slowly, but this next phone likely isn't one of them. We don't expect that Samsung would release a new flagship phone that's seen as slow.

As an Amazon Associate I earn from qualifying purchases.