San Francisco Places Cell Phone Radiation Law on Hold
San Francisco's controversial cell phone radiation law, one that would have required retailers to slap a label with radiation figures on cell phone boxes, has been put on indefinite hold as the city will likely pass a tamer law in its place.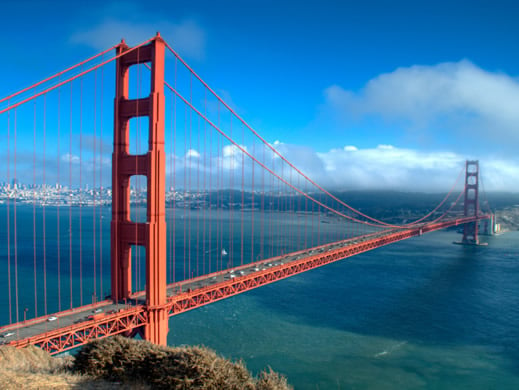 Last year, San Francisco Mayor Gavin Newsom introduced the reform which required cell phone retailers to post the Specific Absorption Rates (rates that energy is absorbed into the body) alongside cell phones. The law was passed by the San Francisco Board of Supervisors in a 10-1 landslide vote.
Soon after, the city was sued by the Cellular Telephone Industries Association (CTIA) because CTIA believed that posting the SAR levels could confuse customers into buying phones that actually emitted more radiation. It also stated that all phones being marketed in the United States were considered safe by the FCC.
The city had originally planned to put the law into effect in February, a date that then got postponed until May 1st and then to June 15th. The law now does not have a specific starting date. That doesn't mean that the city is done fighting though.
San Francisco plans to introduce changes to the law and it's likely that the information shared with customers will be far less than what the original law dictated. It's possible that retailers will be required to hand out tip sheets outlining ways to avoid absorbing radiation.
(Via SFGate)

As an Amazon Associate I earn from qualifying purchases.