Seamless Netbook on Tyra Banks Show with Dr. Gadget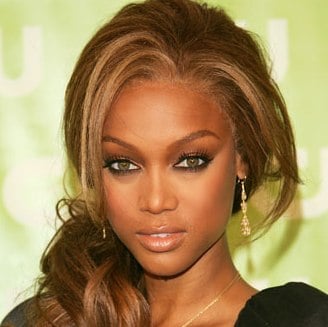 I'm not sure if this is a sign that Netbooks have hit the mainstream or are heading for the bottom. Apparently Dr. Gadget is going to be on the Tyra Banks show promoting the Seamless Netbook. The Seamless Netbook runs a VIA C7-M processor and beyond that has a decent set of specs. I imagine since this is the holiday show, that Dr. Gadget will probably help Seamless move quite a few of these Netbooks in the final rundown before Christmas.
What's next? Perhaps a reality TV show called America's Top Netbook?
Via Liliputing

As an Amazon Associate I earn from qualifying purchases.