Security Breach Compromises Email Address List From Major Brands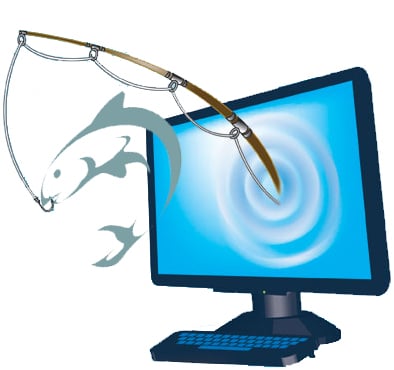 The news of this security breach popped out Friday afternoon so I imagine we'll hear much more about it on Monday once the weekend is done. The breach occurred at Epsilon, the largest permission based email-marketing provider. Epsilon sends out 40 billion emails annually and has over 2500 clients including 7 of the Fortune top 10. Epsilon's client list is long and full of well known brands and already a few of those companies are taking steps to communicate with customers. Security Week has a list that they are continuing to update of companies that are affected. Some of those on the list include Kroger's, Capital One, TiVo, Citi, JPMorgan Chase, Marriott Rewards, Brookstone, and the Home Shopping Network, among others.
This is still a moving story but Security Week says that they have been able to confirm that customer names, email addresses, and in some cases other info have been compromised. Of course one of the big fears here is phishing attacks. Companies use Epsilon to communicate with their respective customers via email. Again, we're sure to hear more about this as we head into the week. In the meantime I'd suggest following the growing list at Security Week if you're concerned, as well as keeping your eyes peeled.

As an Amazon Associate I earn from qualifying purchases.