Shock! Shame! Pffft! Samsung Uses Actors to Promote New Galaxy Tabs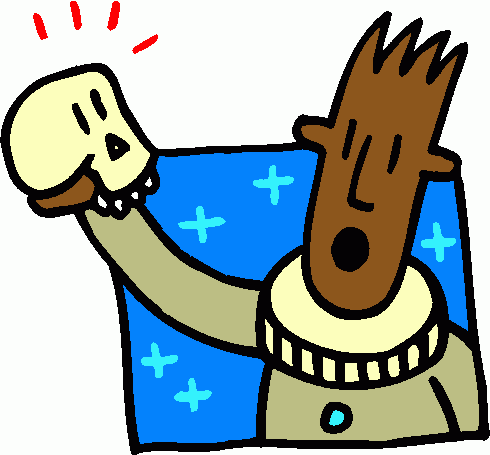 Ha! All I can do is laugh.
Samsung is taking some heat after introducing its new "slimmer than an iPad" Galaxy Tabs at CTIA earlier this week. The 8.9 and 10.1 inch models caught attention from all quarters and then caught even more when Samsung didn't have units handy for reporters and bloggers to go hands on with. Actually they didn't even have working models to show from afar. But they did have earlier hardware models running Honeycomb. Although these were apparently beefier models and not of the new and slimmer variety.
This all gives credence to what we've been hearing that Samsung was basically retooling to try and best Apple's iPad2. Again, this is speculation. but I think it is pretty good speculation and if true, it shows Samsung in rush mode. Never a good place to be when trying to make a good first impression. Just ask Motorola.
What's fun about this all is that I'm seeing some astonishment about Samsung using actors to portray real folks in its promotional video that was played at CTIA. I'm hoping the astonishment and mild outrage is really tongue in cheek. Certainly, if as charged, Samsung says these are real people (I haven't seen the video and wasn't at CTIA) and they are actors Samsung should be chided. But, can we get real for a moment. Even if that is the case, does anyone actually think anything we see at these shows and announcements can really be anything other than pre-packaged PR? Let me rephrase that. Does any blogger or reporter, supposedly skeptical by profession or avocation,  actually think this stuff is real? Again, we're talking the same company that is showing us a shell of a device that they don't have yet, and we're surprised that they are using actors? Gee, I guess we should be amazed when company videos show performance of touch screens that no one can come close to duplicating in real life. Oh, wait.
To be fair the skeptics are out about the hardware prototypes, as well as they should be. Companies do themselves nothing but a disservice when they play games like this. But as far as I'm concerned this whole thing belongs in the funny papers for a Friday afternoon.

As an Amazon Associate I earn from qualifying purchases.