Should You Buy AppleCare?
You already get a year of free AppleCare when you buy a new iPhone, iPad, or Mac, but is spending the extra money to get additional years of AppleCare worth it?
If you aren't familiar with AppleCare, it's essentially Apple's own creative name for its warranty service that it provides with its iPhones, iPads and Mac computers. Every new Apple product that is sold receives a free year of AppleCare, which protects your iOS devices and Mac computers against damage or hardware failure, and Apple will repair or replace these products free of charge (mostly).
However, sometimes a year isn't enough for some people who want more piece of mind. Mac owners especially want extra piece of mind, considering that they'll mostly likely own it for several years before upgrading to something new down the line.
This is where AppleCare+ comes in. It's a warranty option from Apple that gives buyers the opportunity to purchase extra protection and essentially extend that free year of AppleCare to two or three years, depending on the product, which isn't too shabby.
But before you get too excited, AppleCare+ will cost you extra. For the iPhone and iPad, AppleCare+ costs $99, while AppleCare plans for Macs start at $149 and go as high as $349. Is this extra cost worth it for extra years of protection? Some people swear by getting AppleCare+ every time they purchase a new Apple product, no questions asked. But for those who are already spending enough money on the product itself, you might be thinking long and hard about whether or not AppleCare+ is worth it.
iPhone & iPad AppleCare+
AppleCare+ for iPhones and iPads costs $99, and it extends the coverage to two years from the original purchase date of your iPhone or iPad and adds up to two incidents of accidental damage coverage. However, you'll have to pay a "deductible" of $79 for each repair ($49 for iPad repairs).
Whether or not this cost is worth it to you is only a question that you can answer, but consider this if you're thinking about getting AppleCare+ for your iPhone. If you bought an entry-level iPhone 5s after signing a two-year contract, you spent $199 for the device itself, or even less, especially if you took advantage of this Walmart deal that offers a $79 iPhone 5s. A $99 AppleCare+ plan is a huge chunk of cash compared next to the $199 or even the $79 that you spent on the phone, but you're only getting an extra year of protection.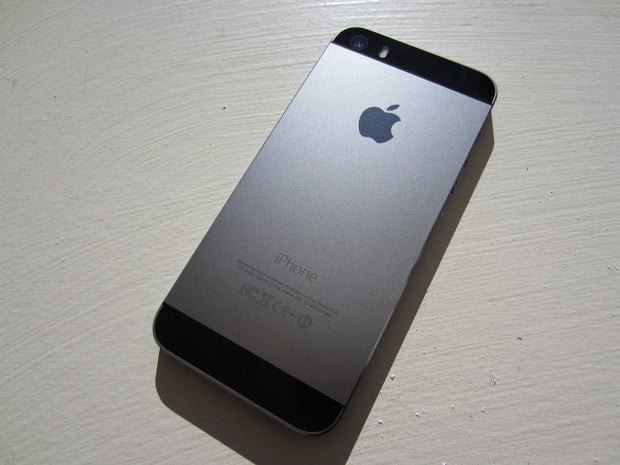 Granted, that extra year would cover an entire service contract with your carrier before you can upgrade to a new smartphone, but you could potentially pay more than double to get something that you may not ever use.
Of course, iPhones can randomly break at any time, and seeing how fragile they are, one accidental drop and you could be spending a lot of money to get a screen repair if you didn't get AppleCare+. So if you have clumsy hands and have a history of dropping your iPhones, AppleCare+ could easily be worth it in the long run.
Mac AppleCare Protection Plans
AppleCare protection plans for Mac computers are a bit more expensive, but they tack on an extra year compared to the iPhone and iPad. You get two extra years of protection if you buy AppleCare with your Mac. Plus, plans cost as little as $149, which applies to the Mac Mini. iMac AppleCare costs $169, MacBook Air, Mac Pro and 13-inch MacBook Pro AppleCare is $249, and all other MacBook Pros will set you back $349 for AppleCare.
In my opinion, AppleCare is much more important for Macs, especially considering that newer Macs are getting harder and harder to repair yourself, thanks to soldered-down components and proprietary hardware.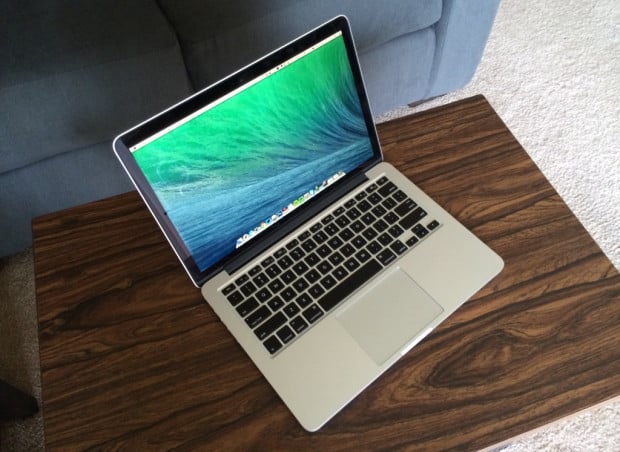 Plus, on top of the extra year you get compared to the iPhone and iPad's AppleCare+ plan, there's no deductible for repairs, so I feel that AppleCare for Mac gives you more bang for your buck.
Looking at the $249 AppleCare protection plan for the MacBook Air and 13-inch MacBook Pro, it's a plan that's well worth it. Considering that your MacBook battery is usually the first part to wear down and need replacement, Getting AppleCare just for that will over the cost of a new battery alone.
It may feel like you're just throwing cash away by spending as much as $350 on AppleCare for a computer that you already spent a ton of cash on, but considering that you'll most likely need to replace your MacBook battery at some point down the road, and if literally anything fails on your Mac machine, it's going to cost a heck of a lot more than $350 to repair it.