Should You Buy the New Apple TV?
The new Apple TV was announced and unveiled last month during Apple's iPhone 6s event, with rumors of the new device releasing later this month, but should you buy the new Apple TV?
In what was an expected move from Apple, the company completely overhauled the Apple TV with this new generation, which could be due to a lack of focus on the product for the past few years as the competition continued on.
However, the Apple TV is back and with it comes a lot of new features, including Siri integration, an all-new remote with a built-in trackpad, gaming support, and third-party apps for more variety on the home screen.
The set-top box also comes with improved Bluetooth that allows you connect Bluetooth headphones and watch your content in a quiet house, perhaps making this one of the best hidden features of the new Apple TV.
Overall, the new Apple TV is a big improvement over the Apple TV 3, but the new features and enhancements will certainly cost you.
While you can get an Apple TV 3 for just $69 right now, the new Apple TV will start at a steep $149 when it releases to the public, making it one of the most expensive set-top streaming boxes on the market.
With all this said, should you buy the new Apple TV?
Don't Forget About the Apple TV 3
While the new Apple TV will be the star of the show, don't forget about the supporting cast. It's always easy to forget about the lower tiers in a product line, but the Apple TV 3 is still a capable streaming box for most casual users who just want to watch Netflix or AirPlay content from their iPhone, iPad or Mac to their television.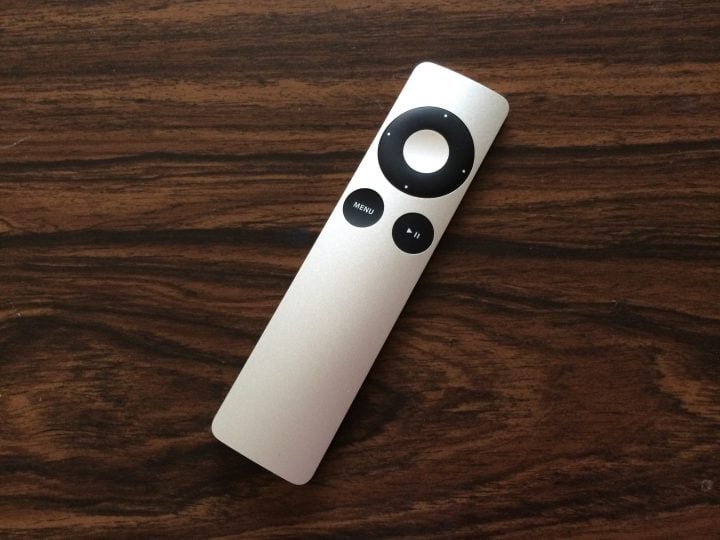 It's always a good idea to ask yourself what exactly you would use an Apple TV for. If it's just for streaming movies and TV shows and not much else, you could easily get away with the Apple TV 3.
Better yet, you'd save yourself a lot of money by getting the older device, which sells for as low as $59 if you buy from Apple's refurbished store.
Personally, I only use the Apple TV to watch Netflix and AirPlay to my television every now and then, and the Apple TV 3 works perfectly for that. While the new Apple TV does look enticing, I feel like I wouldn't use the new features, which brings us to my next piece of advice.
Ponder the New Apple TV Features
If you're having a hard time deciding whether or not to get the new Apple TV, it might be a good idea to thoroughly go over the new features and see if they're features that you would actually use.
Overall, though, what you get with the new Apple TV is mostly Siri, third-party apps (that may or may not suck), and casual games (if you're into that). You might already have a gaming console and third-party apps may or may not interest you. Apple showed off a handful of Apple TV apps during the products announcement, but they may not be interesting to you.
However, the new remote with the built-in trackpad makes navigation way easier on the Apple TV, which is something of a huge downside on the Apple TV 3. Netflix is a pain to navigate on the Apple TV, and while we don't know how the Netflix app will look on the new Apple TV, it'll probably be loads better.
Consider Other Options
Of course, it's important to understand that there are other options out there besides just the Apple TV. It might be a good idea to look for other options, since new Apple TV is one of the most expensive streaming boxes out there.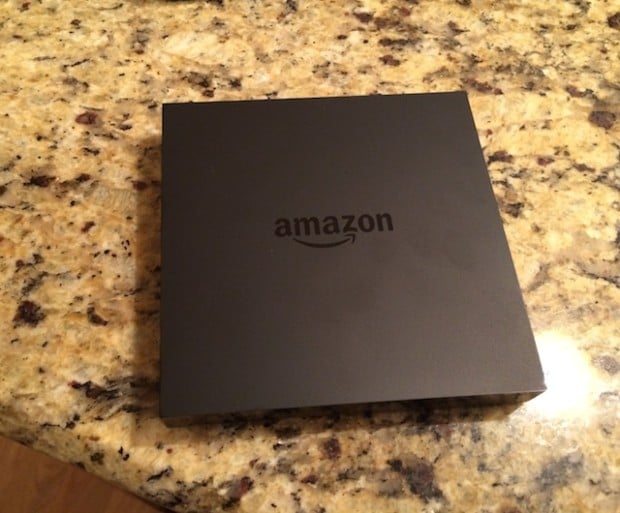 Roku, Fire TV, Nexus Player, etc. are all cheaper than the new Apple TV, and the Fire TV even has gaming support and voice search capabilities just like the new Apple TV, but it's only $99 compared to the $149 price tag of the new Apple TV.
If your Apple TV is one of the most-used devices in your living room, the new Apple TV is perhaps worth getting and upgrading, but you might be better off with a cheaper solution this time around if you're not that loyal to the Apple ecosystem.
Plus, Amazon Instant Video isn't available on the Apple TV and probably never will be, so if you have some TV shows that you watch on Amazon's streaming service, you won't be able to watch them on the Apple TV.

This article may contain affiliate links. Click here for more details.